FRIDAY 13 AUGUST, 2010 |
---
Boost Your Appearance with Cosmetic Circle Contact lenses Now !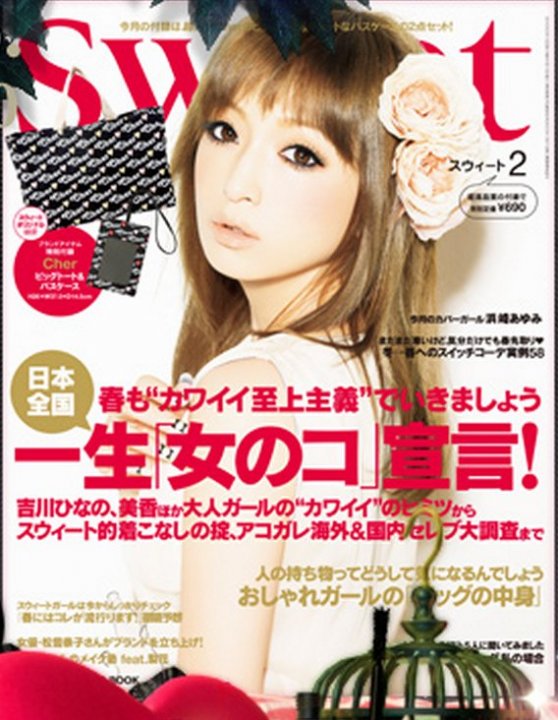 Boost Your Appearance with Cosmetic Circle Contact lenses Now !
In the fashion industry, cosmetic contact lenses or commonly called circle lenses are most of the time underrated as compare to other fashion accessories like shoes, watches, earring, necklaces, bracelets and many more.
Fortunately thanks to lady Gaga's hit video, the awareness of this fantastic cosmetic lenses has become a hit among many teens and younger woman in the US & UK. Nowadays Cosmetic lenses or circle lenses are available in various color and style. The most commonly sort after are their colors.
You can simply choose the type of color circle lenses that you like and it will instantly enhance your eye even if you are without make up... how cool is that = )
They are also available in corrective power for those who required prescription lenses and color to add to the Fun. Rapidly gaining in popularity is the new trend circle lenses. This type of circle lenses are fantastic as they are designed with pattern on it, like, butterfly, stars, heart shape and more... You and your friends can be an instant center of attraction due to the unique lens pattern whenever you wear this type of lenses.
Cosmetic circle lenses are great fashion accessories for you if you use it wisely and abide by all the necessary care and handling of contact lenses.
We will always suggest to seek any qualify optometrists, eye doctors for help if you are a beginners in this cool trend!
More Information : https://www.contactlensxchange.com
---
---
---
---
---
News for Sunday 08 August, 2010
---
View all news for Sunday 08 August, 2010 on one page
---
---
Back to Archive