TUESDAY 12 JUNE, 2018 |
---
Freshlook Color Contact lenses - The World's Best Cosmetic Lens!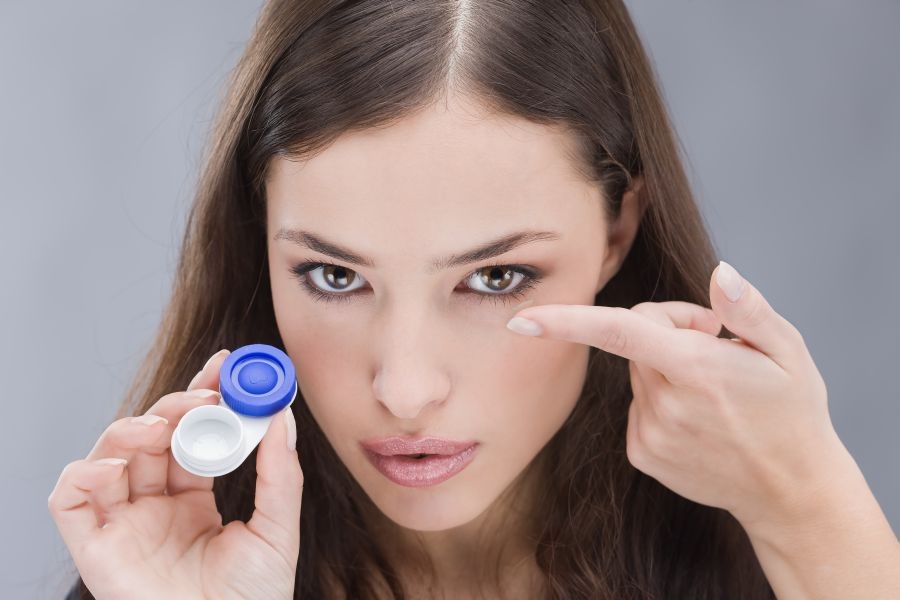 Freshlook Cosmetic Colored Contact lenses - The World's Best Selling Cosmetic Contact Lenses
Do you want to change, enhance or illuminate your eye color?
Nowadays even if you have a perfect vision, you will be able to use Cosmetic lenses to enhance your overall appearance.
Contact lens Company like Ciba Vision has since design and produce several cosmetic lenses that is cater to suits any individual needs and requirement.
Below are the 3 major cosmetic contact lenses from Ciba vision:
1. FRESHLOOK® ONE DAY
Freshlook One day is designed with the comfort and convenience of Focus dailies and combines the patented 3 in 1 technology from the beauty of Freshlook colorblends.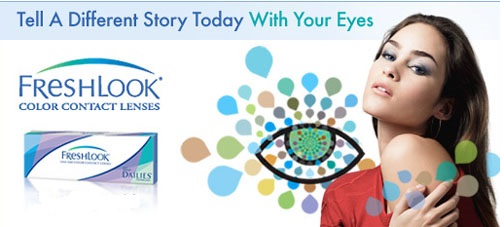 FRESHLOOK® ONE DAY are available in 4 beautiful shades - Gray, Pure Hazel, Blue and Green. With the daily use application, you will be able to use a fresh new pair daily and explore different personalities every day.
2. FRESHLOOK® COLOURBLENDS
Freshlook colorblends has patented three-in-one technology that blends three colors into one to create the most natural, subtle eye color change for a beautiful look.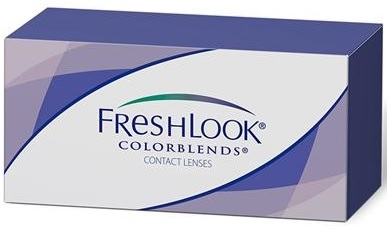 Freshlook colorblends are available in 12 exciting colors -, Green, Brown Blue, Honey, Turquoise, Gray, Amethyst, True Sapphire, Pure Hazel and the latest 'Vibrant' additions - Sterling Gray, Gemstone Green and Brilliant Blue.
3. FRESHLOOK® ILLUMINATE
FRESHLOOK® ILLUMINATE is designed Asian eyes, for a natural look.
They are designed with unique starburst pattern that will blend the colored ring into the iris of the eyes to make eyes naturally larger and more attractive.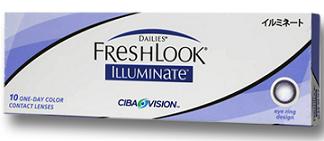 Freshlook illuminate consist of a Special dual-layer color printing technology that enhances all shades of Asian eyes. This unique color of the lens will compliment with light to blend to the shade of the wearer's eye for a subtle and natural look.
Freshlook Illuminate lenses are so natural-looking; you can wear them every day!
Always ask your eye care professional for advice or for more information regarding the suitability of the cosmetic contact lenses
Professional Cosmetic Colored contact lenses resources online; https://www.contactlensxchange.com
---
---
---
---
---
News for Tuesday 18 April, 2017
---
View all news for Tuesday 18 April, 2017 on one page
---
---
Back to Archive