FRIDAY 15 JUNE, 2012 |

---
Circle Lenses - A Must Read First Timer Guide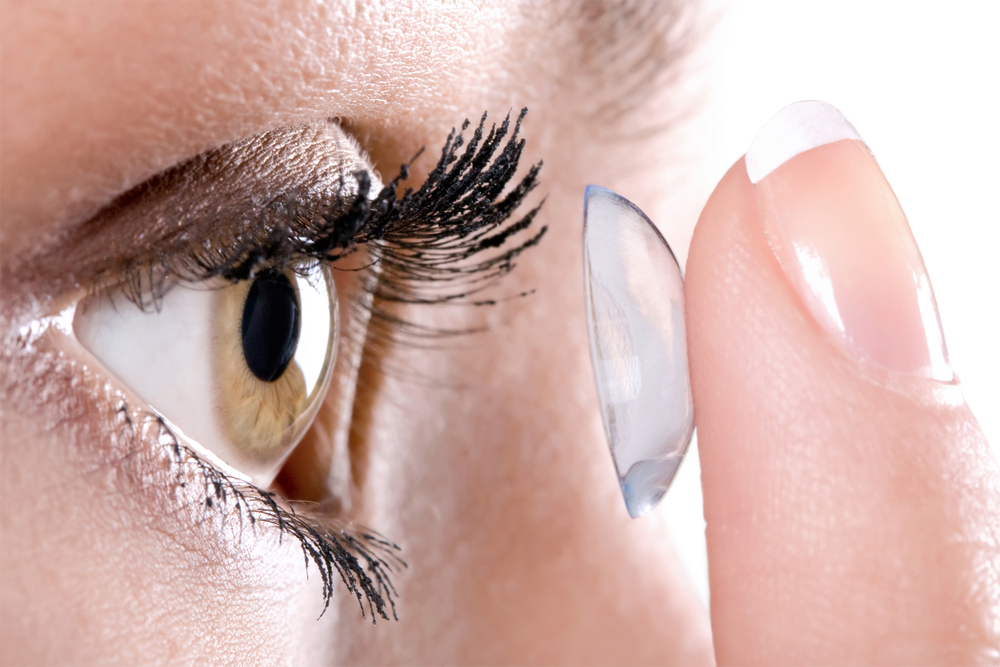 Circles lenses are the same as any other contact lenses , these type of colored contact lenses required routine cleaning and storage in order to avoid any complication in using .
If you are those people whom are not into cleaning and do not like routine , we will not advise you to try this at all.
To be safe , always seek an eye doctor for advise if you need any clarification on wearing of any of your contact lenses.
Below are some important point to take note when wearing GEO circle lenses
:
1. Ensure that you have soak your new lens in a contact lenses solution for 6 hours before you use it
2. Do not use it directly from the vial bottles
3. Before you use the lenses clean it again with a contact lenses solution or saline water
4. DO Not use Tap water to clean your lens!
5. If you fill irritation , you may not have clean it thoroughly , please repeat item 3 again
6. For beginner , do not you use the lens for long hours ( please read below : first timer user guide )
7. Do not wear your lens to sleep.
8. Do not swim or soak in a hot tub when wearing your lens.
9. Do not wear your color lens every day. Rest at least once a week.
10. Do cleanse your lens again, if you leave your lens in the case for more than 1 days.
11. Do not use eye drops or solutions that are not specifically for soft lens.
12. Do use protein removal pills once or twice a week for yearly lens
FOR FIRST TIME Circle Lens USERS Guide
1. You will have far more success and satisfaction with the lens if you follow this schedule. Your eyes need time to adjust to the lens.
Day 3 to Day 5- 3 hours of wear
Day 8 - 6 to 8 hours of wear
2. Reaction of first time contact lens use include; tearing, redness and sensitivity to light, itchiness, increased blinking and movement of the lens. As your eyes adapt to wearing lenses, these symptoms will gradually diminish.
3. Upon removing the lens, place the lens in your palm ready to be cleaned, followed by placing the lens in the case with fresh solution.
4. Rinse the lens thoroughly with more all-purpose solution. Never use homemade solutions, mineral water or tap water. They may contain organisms that could cause an infection.
We hope that you have the full knowledge how this lens will work for you if you know what to expect
---
---
---
---
---
News for Sunday 22 April, 2012
---
View all news for Sunday 22 April, 2012 on one page
---
---
Back to Archive