MONDAY 03 JULY, 2023 |

---
Eye Makeup Tips for Sparkling up your Small Eyes
Eyes Makeup Tips for Enhancing Small Eyes
Eyes are often considered the windows to the soul, and every woman desires to make them appear bigger and more captivating. While not everyone is naturally blessed with large, round eyes, there are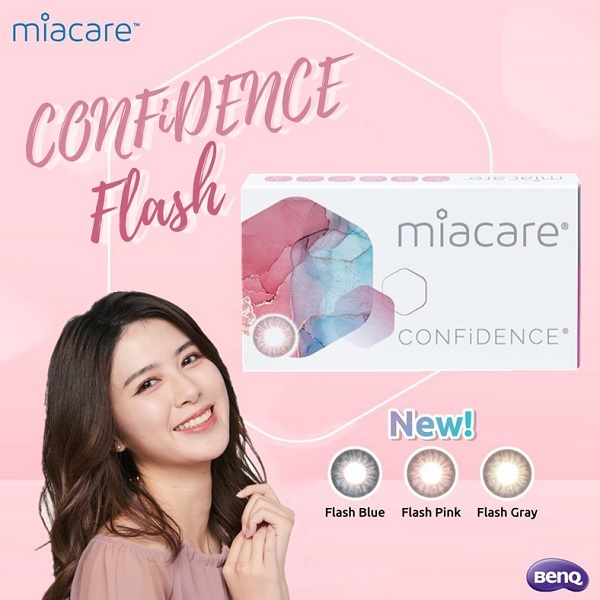 numerous eye makeup techniques that can accentuate and bring out the beauty of smaller eyes in a natural and stunning way. In this article, we will explore some valuable eye makeup tips to avoid common mistakes and achieve dazzling results quickly.
Prepping with Concealer:
Start by prepping your eyes with concealer, as it is a vital step to ensure your makeup lasts longer. Concealer also effectively masks any under-eye circles or discoloration. Apply just three dots of concealer and gently pat it with your ring finger until it blends seamlessly.
Choosing the Right Eye Shadows:
Avoid using dark colors like browns, blacks, or navy blues on small eyes, as they can make them appear even smaller. Opt for lighter shades with a reflective quality, such as lavenders, golds, peaches, ivory, silver, cream, pale pink, yellowish beige, and soft green. These shades can create the illusion of larger, more captivating eyes.
Applying Eyeliner:
When selecting eyeliner, go for darker colors like navy, charcoal, brown, or black, which will contrast beautifully with your eye shadows. Pencil eyeliners are preferable as they are easier to manipulate and create precise shapes. Apply the eyeliner from thin to thicker, starting from the inner to the outer eye corner on your upper lash line. Adjust the thickness according to your eye placement.
Adding Shimmer:
An insider tip from professional makeup artists is to add a touch of your lightest eye shadow near the darker tones in the inner corner of your eyes. This technique helps make your eyes pop and enhances their shape and definition.
Curling Your Eyelashes:
Curling your eyelashes is a game-changer in making your eyes look bigger and more alluring. For a more dramatic effect, warm the eyelash curler for a few seconds using a blow dryer. However, remember to test the curler's temperature before applying it to your lashes to avoid accidental burns.
Applying Mascara:
Complete your eye makeup by applying mascara. Start with the top lashes and then move on to the bottom ones. Allow the mascara to dry for a few minutes before any additional steps.
By following these eye makeup tips, you can effortlessly enhance the beauty of your small eyes, achieving a more vibrant, mesmerizing look that leaves a lasting impression. Embrace your unique features and explore the magic of makeup to sparkle up your eyes like never before.
---
---
---
---
---
News for Tuesday 20 June, 2023
---
View all news for Tuesday 20 June, 2023 on one page
---
---
Back to Archive