WEDNESDAY 16 OCTOBER, 2019 |
---
Color Your Ways to Brilliant and Exciting Eyes Colors Today!
FreshLook Color Contact Lenses - An easy way to upgrade your look!
Despite having a perfect vision, you can use cosmetic color lenses to enhance your beauty at an affordable cost. Interestingly these are also safe and easy to wear for your dedicate eyes.
Below are the top selling 3 cosmetic contact lens product of Ciba Vision:
1. FreshLook ColorBlends ® Cosmetic Color contact lenses:
providing a unique 3-in-1 technology

blending three colors into one to create the subtle, natural depth of beautiful eyes.

Latest addition to collection:Blue, honey, green, gray, brown, turquoise, amethyst and dramatic new True Sapphire and Pure Hazel.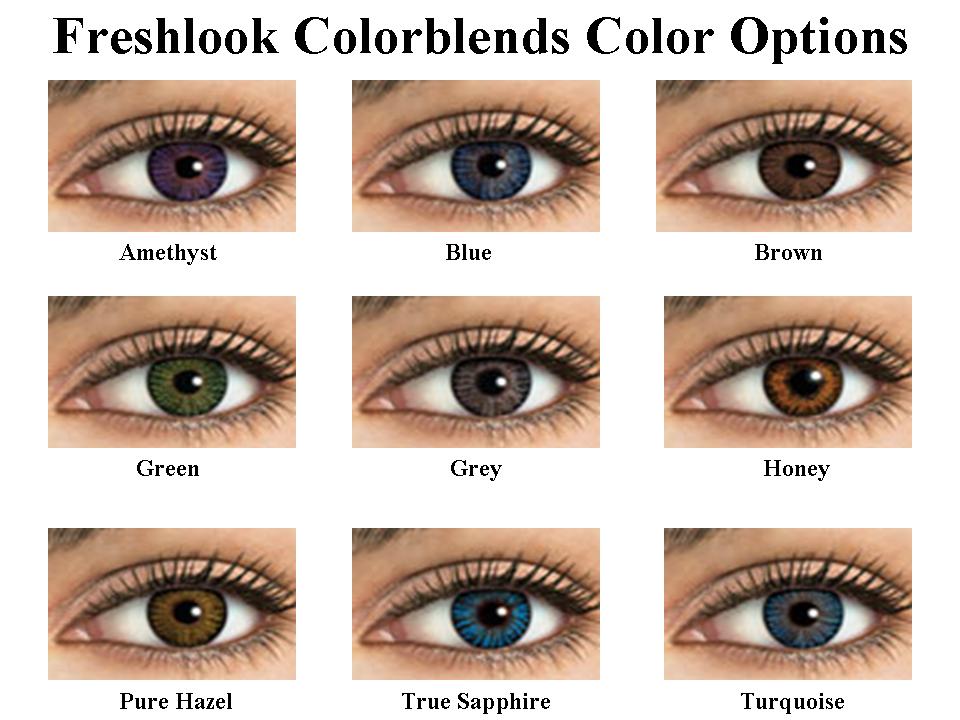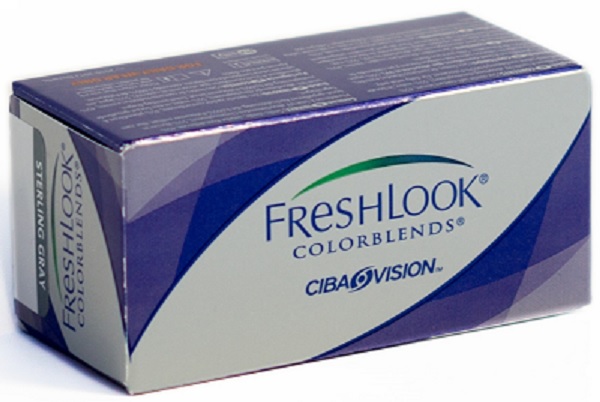 an eye-enhancing, daily disposable contact lens specially designed for Asian eyes to make eyes look naturally bigger.

Unique starburst pattern blends the coloured ring into the iris of the eyes to make eyes naturally bigger and more beautiful.

Available in two color:jet black and rich brown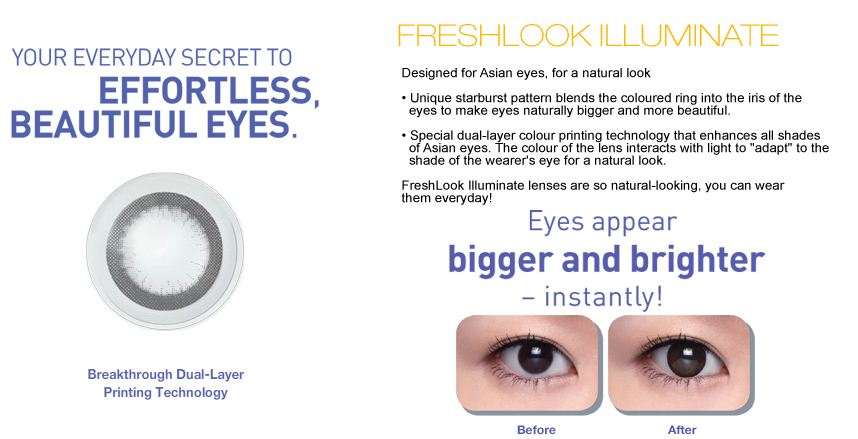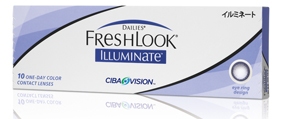 3. FreshLook One-Day Color Contact Lens:
disposable Contact lenses designed with Freshlook ColorBlends 3 in 1 technology

FreshLook color contact lenses are designed for daily wear with nightly removal and proper cleaning.

FreshLook 1-Day Color Contact lenses contain an inside-out "FL" indicator to help ensure proper application/insertion.

Availability of color: Blue, Green, Pure Hazel and Gray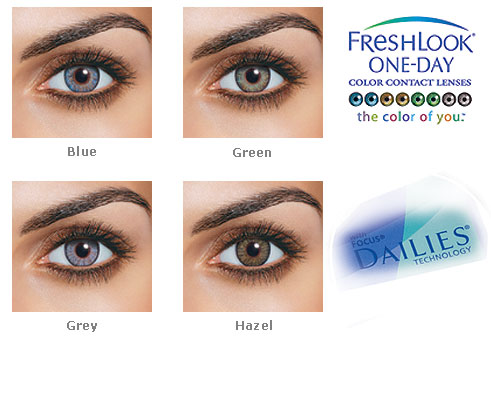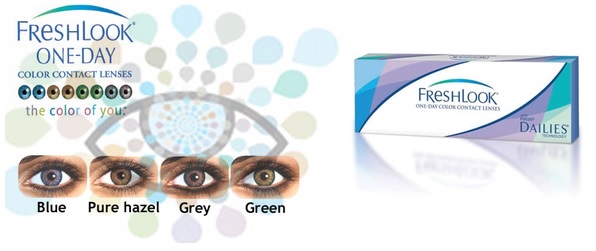 Before using the cosmetic contact lens please refer an eye care professional regarding suitability of cosmetic contact lenses.
---
---
---
---
---
News for Monday 01 April, 2019
---
View all news for Monday 01 April, 2019 on one page
---
---
Back to Archive