THURSDAY 05 AUGUST, 2010 |
---
GEO Circle lenses is one of Asia's Best Selling Circle lenses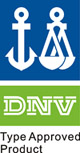 GEO lenses are mannufactuered and design by GEO Medical Co Ltd , Korea . GEO Lenses are one of the world's leading and best selling brand of circle contact lenses in Asia. It is approved & certified by KFDA (Korean Food & Drugs Administration), MHLW (Japan Ministry of Health, Labour and Welfare), ISO (International Standard Organisation) & CE (Conformité Européenne - Europe). GEO Medical Co. Ltd in Korea.
It is currently growing as leading venture enterprise specialized in bio-engineering research and manufacturing of contact lenses.
It has steadily built up quality control based productie facilities and adopted new technologies for its ever expanding customer base.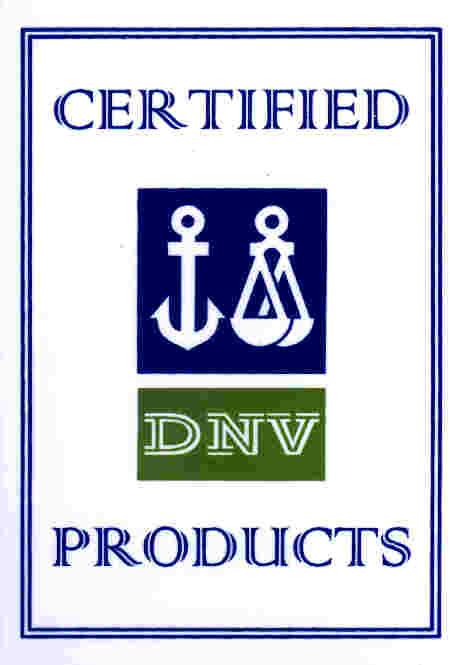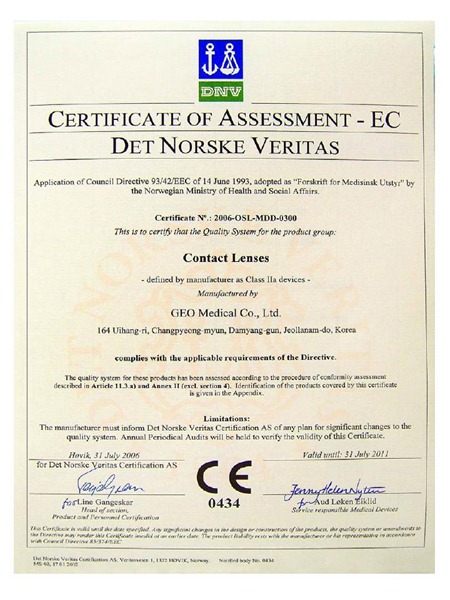 ---
---
---
---
---
News for Wednesday 04 August, 2010
---
View all news for Wednesday 04 August, 2010 on one page
---
---
Back to Archive