SATURDAY 20 FEBRUARY, 2021 |

---
SEED Monthly UV color Contact Lens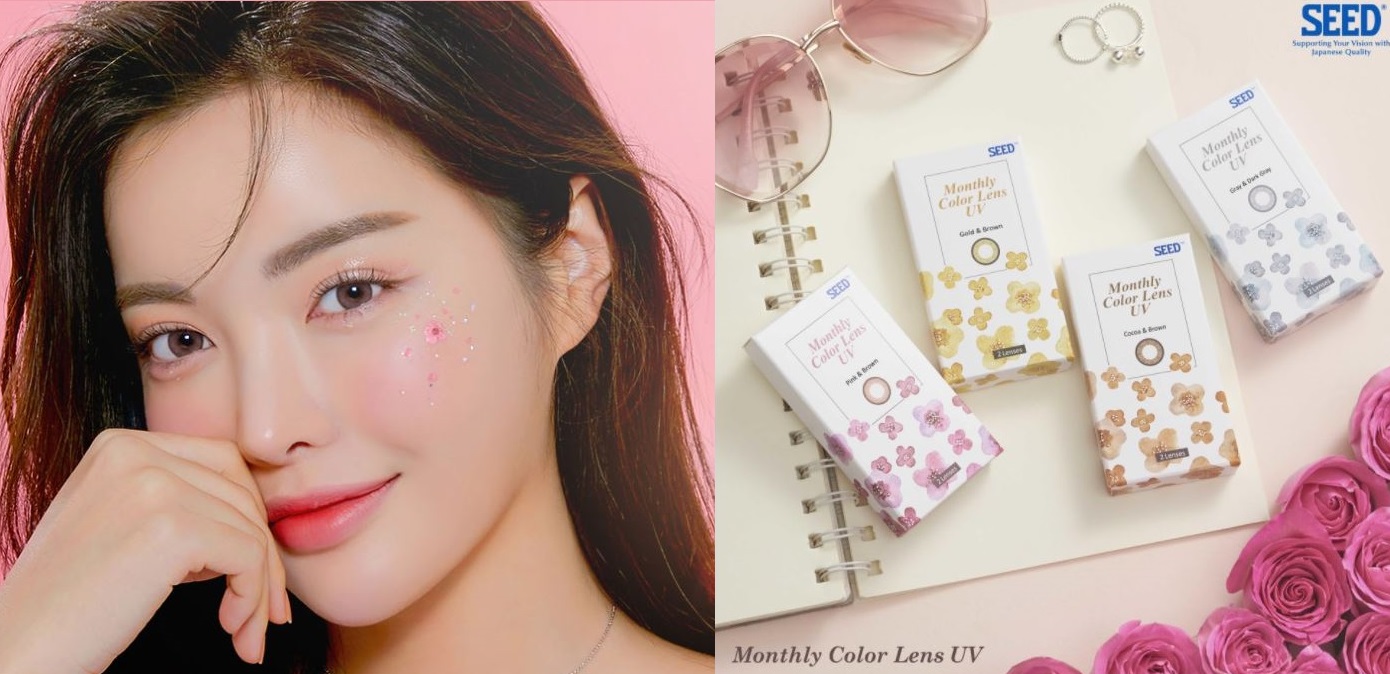 SEED, Japanese brand Monthly Color Lens UV are designed with unique Kawaii style and blend with the 4 Seasons design theme. Available in 4 colors for different styles.: Spring, Sumer, Autumn and Winter. These ultra-thin lens are made of a non-ionic material to keep off protein deposits while retaining moisture. UV absorbents within the lens provide protection from UV rays.
Sandwich Structure - SEED Monthly Color Lens UV also adopts a structure that encapsulates the pigments inside the lens so that it prevents eyes from contacting with the pigment
SEED cosmetic color circle lenses are formulated wth a UV protection coating that blocks 70% of UVA and 95% of UVB rays.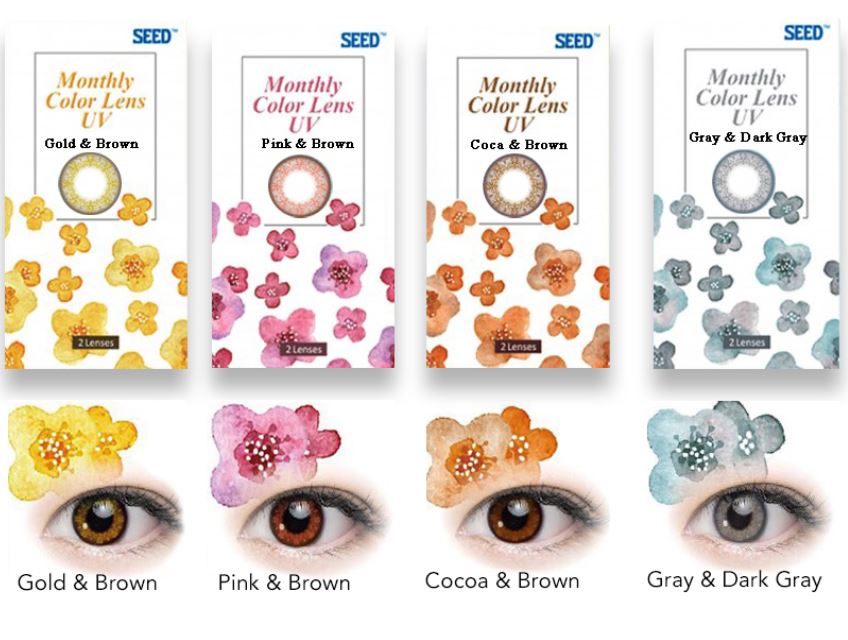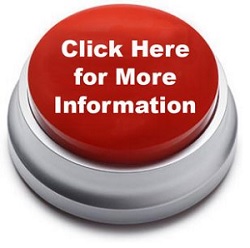 ---
---
---
---
---
News for Wednesday 02 December, 2020
---
View all news for Wednesday 02 December, 2020 on one page
---
---
Back to Archive