TUESDAY 14 NOVEMBER, 2023 |

---
7 Simple Tips to Choose the Right Color Contact Lenses
Color contact lenses can be an excellent way to add a touch of glamour and excitement to your party or event attire. With a wide range of colors and styles to choose from, selecting the ideal pair can be challenging. Here are seven simple tips to help you choose the perfect color contact lenses for your next special occasion:
1. Determine Your Overall Look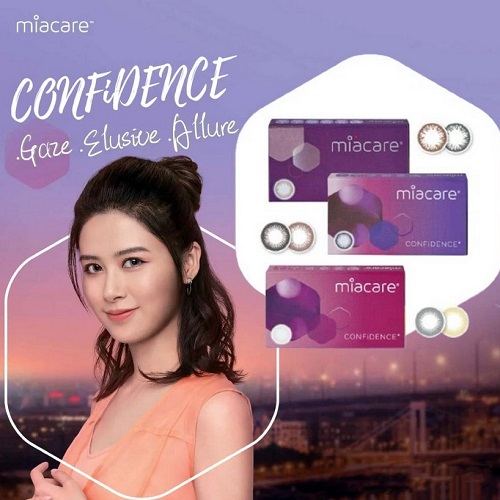 Consider your outfit and the desired aesthetic you wish to achieve. Are you aiming for a classic, elegant look or a more edgy and dramatic style? Your choice of color contact lenses should complement your overall style. For instance, a pair of green contact lenses would complement a black dress. If you prefer a more natural look, consider a pair of brown or hazel contact lenses.
2. Select a Color That Complements Your Natural Eye Color
Your natural eye color will influence your choice of color contact lenses. People with light eyes have a wider range of options. Opaque contacts that completely change your eye color or enhancement tints that enhance your natural eye color can be used. Dark-eyed individuals have fewer options and must choose opaque contacts.
3. Consider Your Skin Tone
Similar to selecting makeup colors that complement your skin tone, choose color contact lenses that enhance your complexion. Cool skin tones may look best in blue, green, or violet contact lenses. Brown, hazel, or gold contacts may be better suited for warm skin tones.
4. Think About the Occasion
Select color contact lenses suitable for the event. A subtle color, such as brown or hazel, may be appropriate for a formal event. You can be more adventurous with your color choices for a casual gathering.
5. Choose the Right Type of Lens
There are two primary types of color contact lenses: opaque and enhancement tints. Opaque contacts will completely change your eye color, while enhancement tints will merely make your natural eye color pop. Opaque contacts are ideal for a dramatic change. Enhancement tints are a better option for a more natural appearance.
6. Source Your Lenses From a Reputable Supplier
Numerous retailers sell color contact lenses, but it's crucial to select a reliable source. This ensures you receive high-quality lenses that are safe for your eyes.
7. Practice Proper Co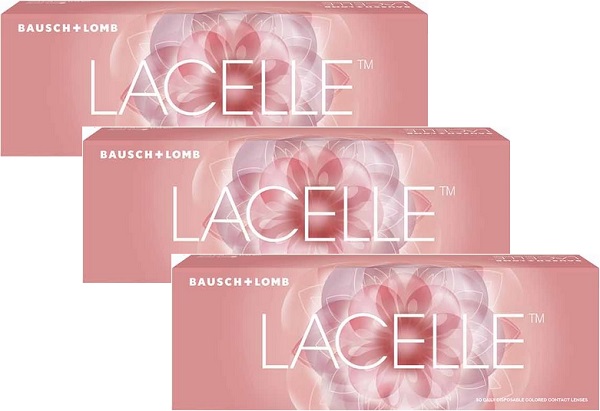 ntact Lens Care
Here are some additional tips for wearing color contact lenses for parties and events:
Remove your contacts before retiring for the night.

Keep your contacts in a clean, dry case.

To clean and store your contacts, only use contact lens solution.

Avoid wearing contact lenses for longer than the recommended period.

For regular checkups, see your eye doctor.
By following these guidelines, you can make an informed decision and select the ideal color contact lenses for your upcoming party or event. With a variety of colors and styles available, you're sure to find the ideal pair to complete your style.
I hope these tips help you choose the perfect color contact lenses for your next party or event. Have fun and enjoy your time!
---
---
---
---
---
News for Monday 02 October, 2023
---
View all news for Monday 02 October, 2023 on one page
---
---
Back to Archive