Contactlensxchange guarantees that you will receive the exact brand/ model of contact lens that you have personally selected. Each prescription will be verified and checked by our Quality Control team and then shipped sealed in the manufacturer's sterile packaging and free of all manufacturer defects.
There will be no refund or exchange for orders shipped
All Toric Lenses are classified as custom lenses as they have additional prescription parameters ( Power, CYL, Axis ) and we need to order directly from the authorized agent hence once your order is acknowledged and processed even before we shipped it, we will not be able to accept any cancellation and refund
However, You can request a refund within 30 days from your order date, if you find that you have been shipped the wrong items, the items are not sealed in the manufacturer's sterile packaging, or you discover a problem with the lens.
**Vials, Boxes of lenses, and multi-packs that have been opened, marked, or damaged are not returnable, exchangeable, or refundable.
**Notes -Exchange, Return, Refund Criteria
Only unopened/unmarked boxes or glass vials can be returned for a full refund.
Custom Lenses, multifocal lenses including novelty and made-to-order lenses, cannot be canceled, returned, or exchanged.
Discontinued & toric lenses cannot be canceled, returned, or exchanged.
Wrong delivery address given by customers cannot be canceled, returned, or exchanged.
An admin US$2.50 fee ( per Invoice if more than one ) will apply to each return/ refund processed.
Shipping and Handling fees are not refundable.
Mistakes caused by wrong prescription given and wrong product ordered by customers cannot be canceled, returned, or exchanged. ( so check your power prescription and product model carefully )
All returns must be accompanied by an RMA (Return Merchandise Authorization) number obtained through our Customer Service Department or they will not be processed.
Please be sure that your Packing Slip and Returns Form are inside the package you are returning. Your return may take longer to process if the Returns Form and the Packing slip are not also returned.
It can take up to 6 weeks to process your return (longer in the case of international and APO/FPO addresses).
Any claims of defective lens, wrongly send lens, and item(s)not as described must be verified by photo/ pictures and with other relevant documents indicated by our customer service. ( contact us for further instruction if required)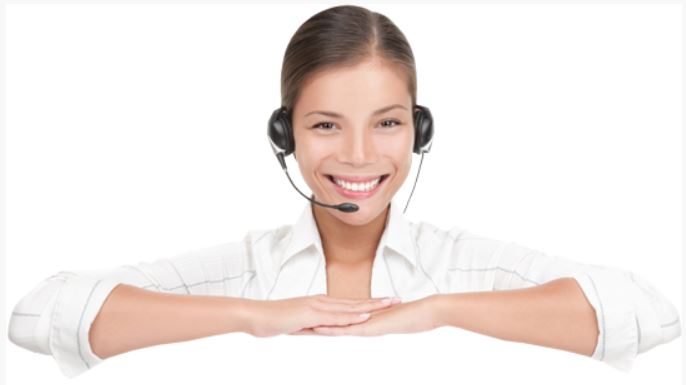 If you have any additional questions, please contact our Customer Service Department for further assistance.