Contactlens Xchange has been in business since 2007 and we are your convenient and affordable brand contact lens website. We offer our service worldwide. We know the health benefits of contact lenses can be overshadowed by the costs, so we're committed to providing the lowest price and most convenient service available ... anywhere.

We provide the exact brand contact lenses prescribed by your eye doctor at savings of up to 70% off what you would pay retail.
We offer a convenient alternative to purchasing your contact lenses from your eye care provider. Order from Contactlens Xchange and you can have the lenses delivered right to your home or office.
We provide reliable delivery of your contact lens worldwide.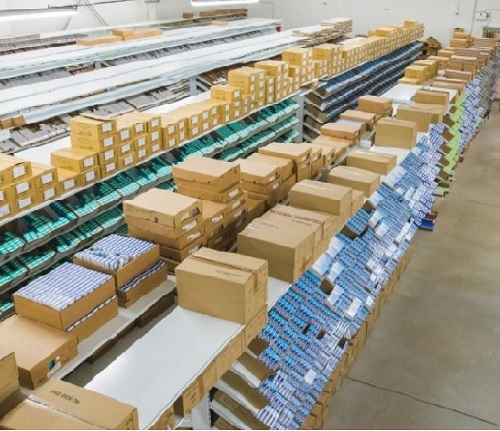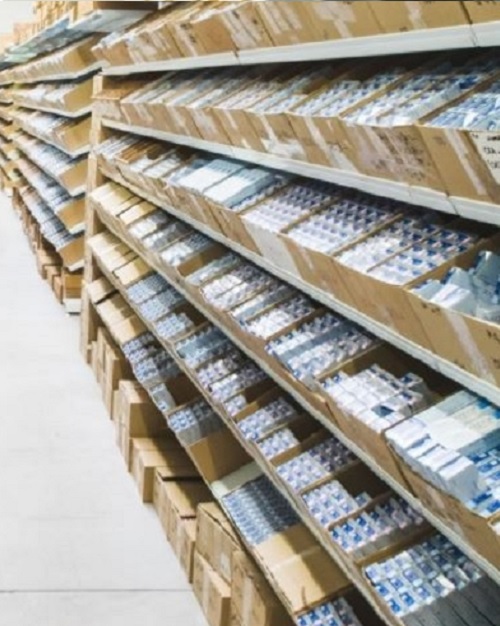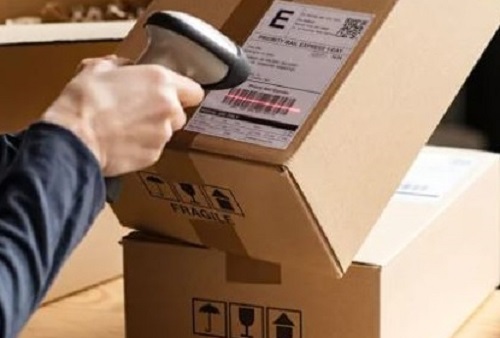 Our Satisfaction Guarantee
Contactlens Xchange guarantees that you will receive the exact contact lenses that you have been prescribed. Each prescription will be verified, checked by our quality control team, and then shipped sealed in the manufacturer's sterile packaging and free of all manufacturer defects.

Contactlens Xchange is committed to your 100% satisfaction, and we will provide the very best quality and value. Offering everything from Acuvue®, Focus Dailies®, and Freshlook® contact lenses to Proclear® PureVision® Authentic Korean Made GEO Circle Color contact lenses and many more.
Contactlens Xchange only offers the best brand names in contact lenses at the most affordable prices of up to 70% off your normal retail offered.

Contactlensxchange is your reliable source for your brand contact lens replacement. We strive our best to provide exceptional convenience, reliable, safe ordering, and outstanding customer service to all our customers worldwide.
Contact Us
Contactlens Xchange maintains the highest standards of customer service. If you have any problem involving our site or your purchase please contact us immediately and we will do our best to service your needs as soon as possible.
| | |
| --- | --- |
| Mailing Address | ContactlensXchange.com |
| | |
| | |
| General Enquiry Email: | |
| Sales Enquiry Email: | |
| Prescription Email( submit RX only ): | |
What our customer's have to say about us?
Contactlens Xchange maintains its high level of customer service by listening and responding to all of our customer's comments. If you would like to offer a comment about Contactlens Xchange please contact our Customer Service Department
Here is what some of our customers had to say:
" This is my first time to ordering contacts lens from the internet and this company made it easy and convenient. Many thanks."

-- Susan, California, United States
"I and My Husband have used contact lens xchange several times and have been very satisfied, especially with the products. I will share my satisfaction with friends. Thanks a lot!"
-- Jessie & James, New York, United States
"I am very satisfied with the product and the price. The service was great and the shipping on time. Thank you and I'll look forward to doing more business with you guys.

-Bobby, London, United Kingdom
"I chose contactlensxchange over a couple of other sites because your site was easy to navigate & very clear about your stock & the process of ordering. Also, you provided excellent information about the products you had in stock. The ordering process was simple as well. The emails regarding my order were prompt & I appreciated being kept informed. I will order from you again

-- David Wang, Sydney, Australia
" I Got my product Right, fast, no hassle. Looks like you got me for the next order!"

-- Brandon Walsh, Florida, United States
"Everything was splendid. Will use contactlensxchange again and recommend it to everyone. The order shipped fast and communication was great with you. Thank you"

-- Tanny M. Hawaii, United States
"I am very pleased with the service that I have received from contactlensxchange. Customer Service and delivery time are both excellent.

-- Lisa Senthia, Berkshire, United Kingdom
"I was wonderfully surprised & relieved to find someone to fill my order without any hassles. Thank you so much."

-- Britney, Ontario, Canada
"Excellent feedback and information on the status. The price was great!"

-- Hiromarisho, Tokyo, Japan
"I was very pleased with your service. Very prompt delivery and when I had to talk to a service rep she was helpful and courteous."

-- Jessie Lim. Hong Kong, China