Contact Lenses Details
FreshKon Colors Fusion Colors Contact Lenses

Love Dressing Up Your Eyes?
Then You're going to adore the fabulous New ' Sparklers ' Series!The wonderful new Sparklers series offers radiant, sparkling style while the original Dazzlers series gives you a dazzling and vivacious look. match them with your mood, your whim, your life!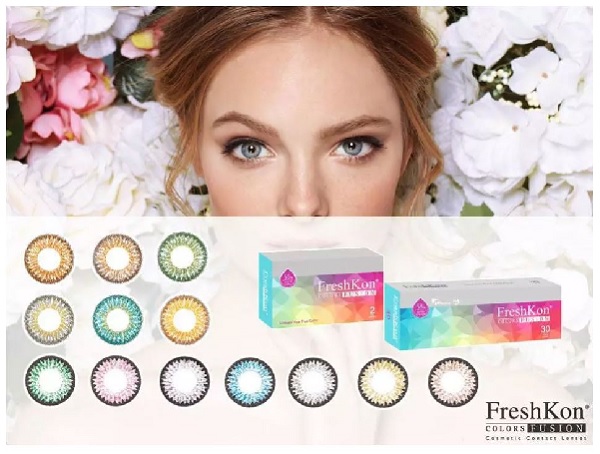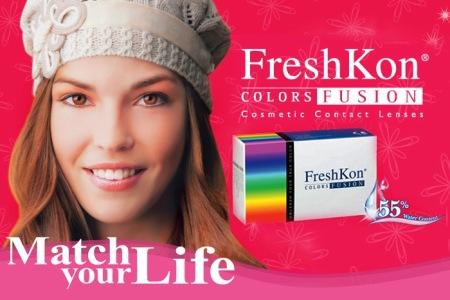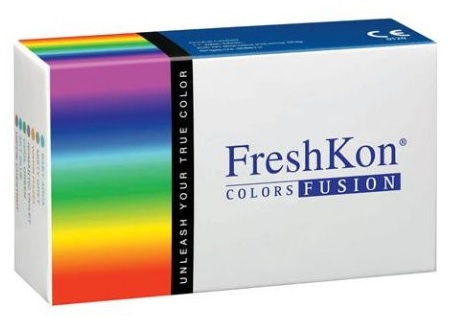 Freskon Color Fusion color contact lens - Sparklers Series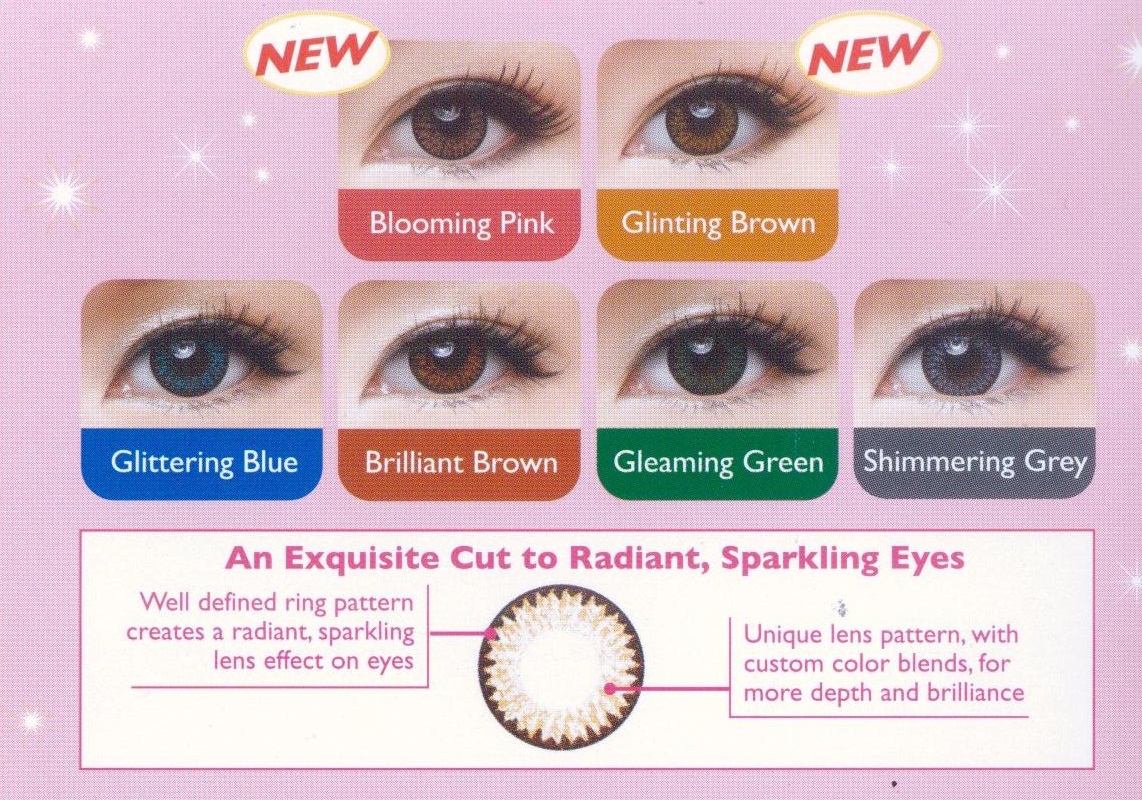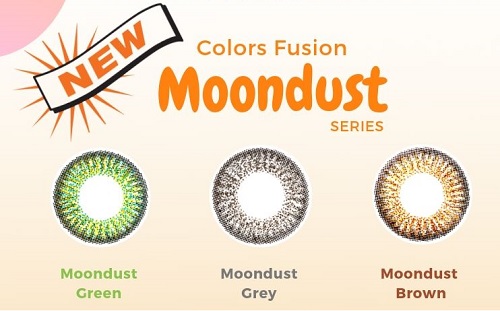 Glinting Brown

Brilliant Brown

Shimmering Grey

Blushing Violet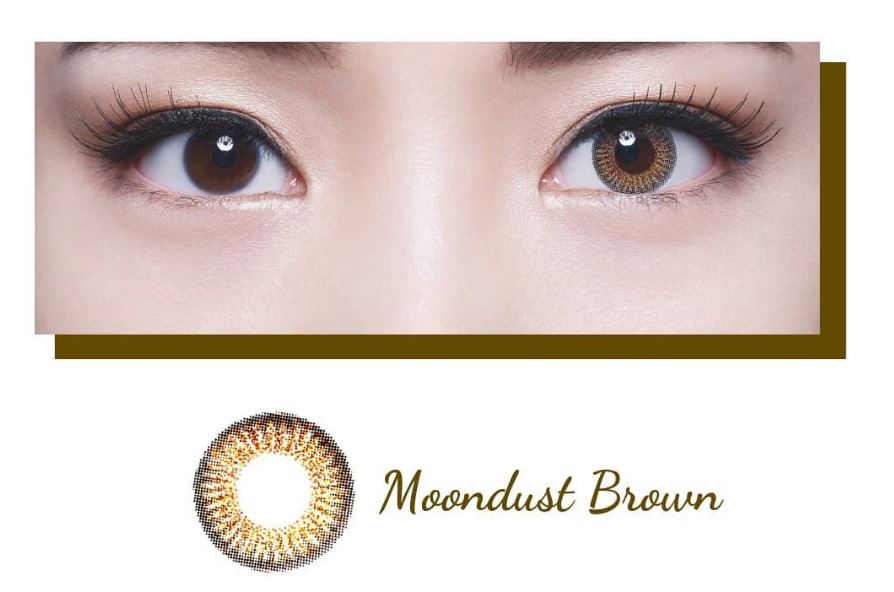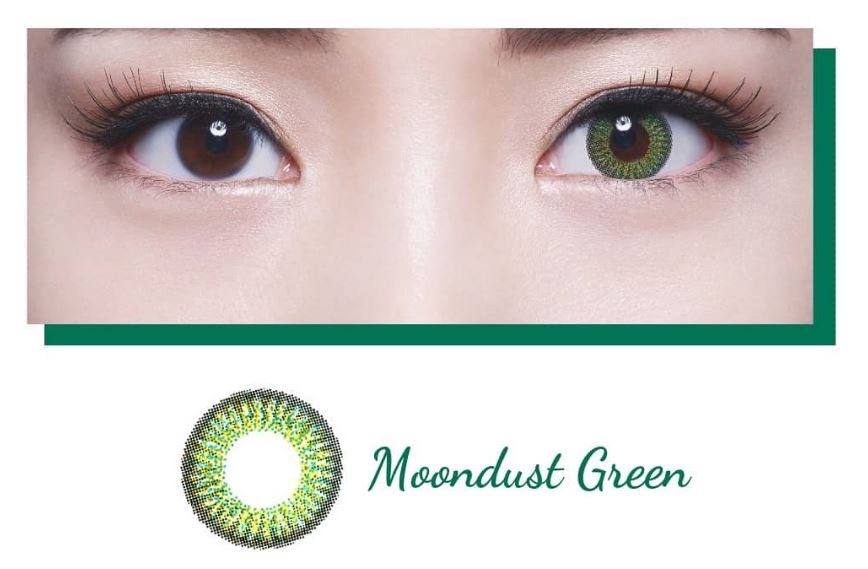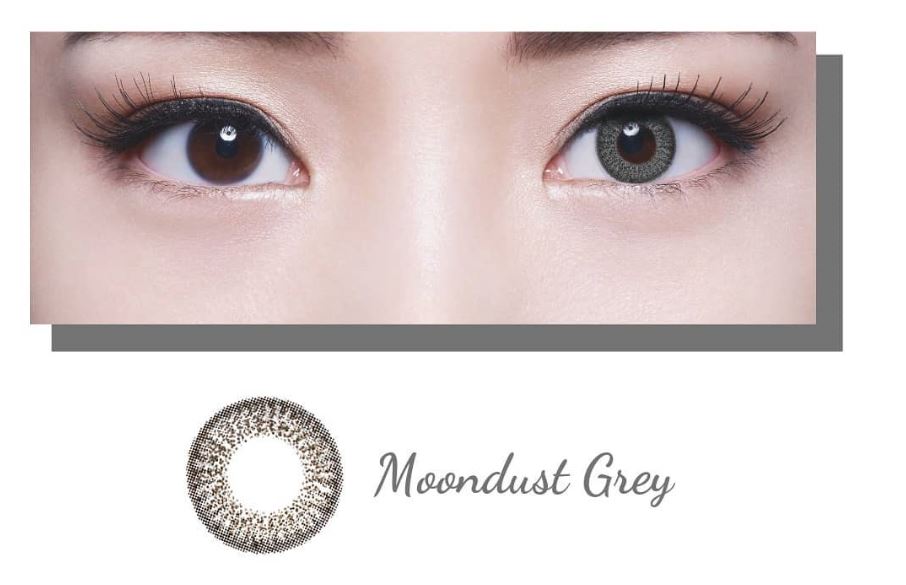 Note : Moondust colors lens avalilable max. power 0.00 ~ -8.00
FreshKon Colors Fusion Colors Contact Lenses are designed with Unique 3-tone colors. This unique feature create a radiance that replicates the natural depth and dimension of beautiful eyes, so you can change the color of your eyes completely without looking artificial. Not only will you look lovely, FreshKon Colors Fusion lenses cosmetic Color contact lenses are also very comfortable to wear and easy to handle. Additionally, these disposables are hygienic to wear as you can simply toss them out after a month of wear.

Freshkon Color Fusion - Dazzlers Series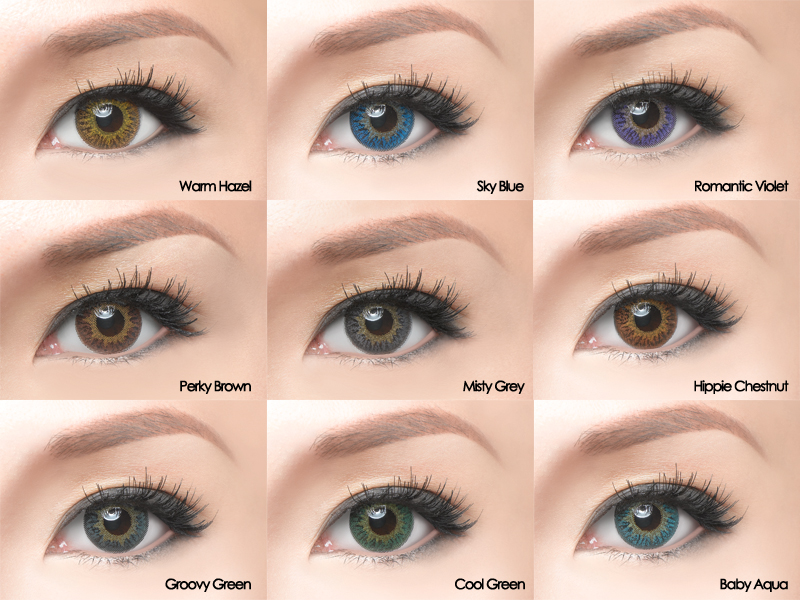 FreshKon Color Fusion colors contact Lens Attributes :
3-tone colors for vibrant and yet

natural looking eyes

Hydrophilic Ink Technology ( water Loving ) Suface for comfortable wear

Higher Dk value for better ocular health

No problem of curling lens

Manufacturer :
Oculus Private Limited
Certification & Conformity :
Quality assurance system as per ISO 9001 / ISO 13485 requirements and meeting the contact lens Devices Directive 93/42/EEC.
Product Specification :
Packaging: 2 Lens per box
Wear Schedule: Monthly Disposable contact lenses
Diameter: 14.2 mm
Base Curve: 8.6 mm
Material: Water content : 55% for optimal comfort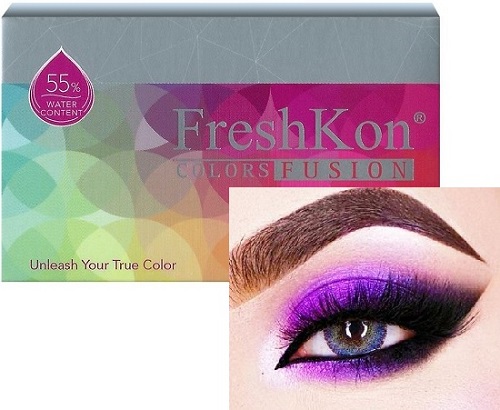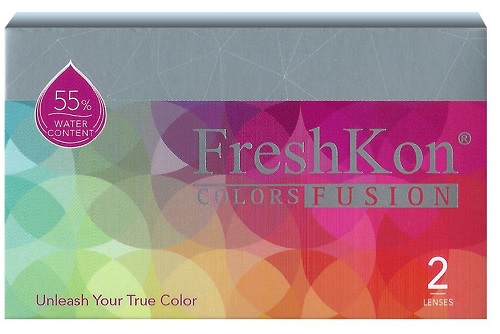 New Look !
Get Your Freshkon Colors Fusion Colors Contact lenses Now !
--------------------------------------------------------------------------------------------------------------------
Related items you may be interested to check it out !