Contact Lenses Details
SEED, Japanese brand 1 Day ( daily ) Disposable Color Lens - Eye Coffret 1 Day UV are designed with unique Japanese Kawaii style and blend with the 4 design color. Available in 4 different color style: Rich make, Base make, Natural make and Grace Make.
Advertised by the famous Japanese actress Kitagawa Keiko 北川景子, making SEED one of the most super hit trendy contact lens series in local Japan. These ultra-thin lens are made of a non-ionic material to keep off protein deposits while retaining moisture. UV absorbents within the lens provide protection from UV rays.
Sandwich Structure - Eye Coffret 1 Day UV Color contact lens by SEED also adopts a structure that encapsulates the pigments inside the lens so that it prevents eyes from contacting with the pigment
SEED Eye Coffret 1 Day UV Color cosmetic color circle lenses are formulated wth a UV protection coating that blocks 70% of UVA and 95% of UVB rays.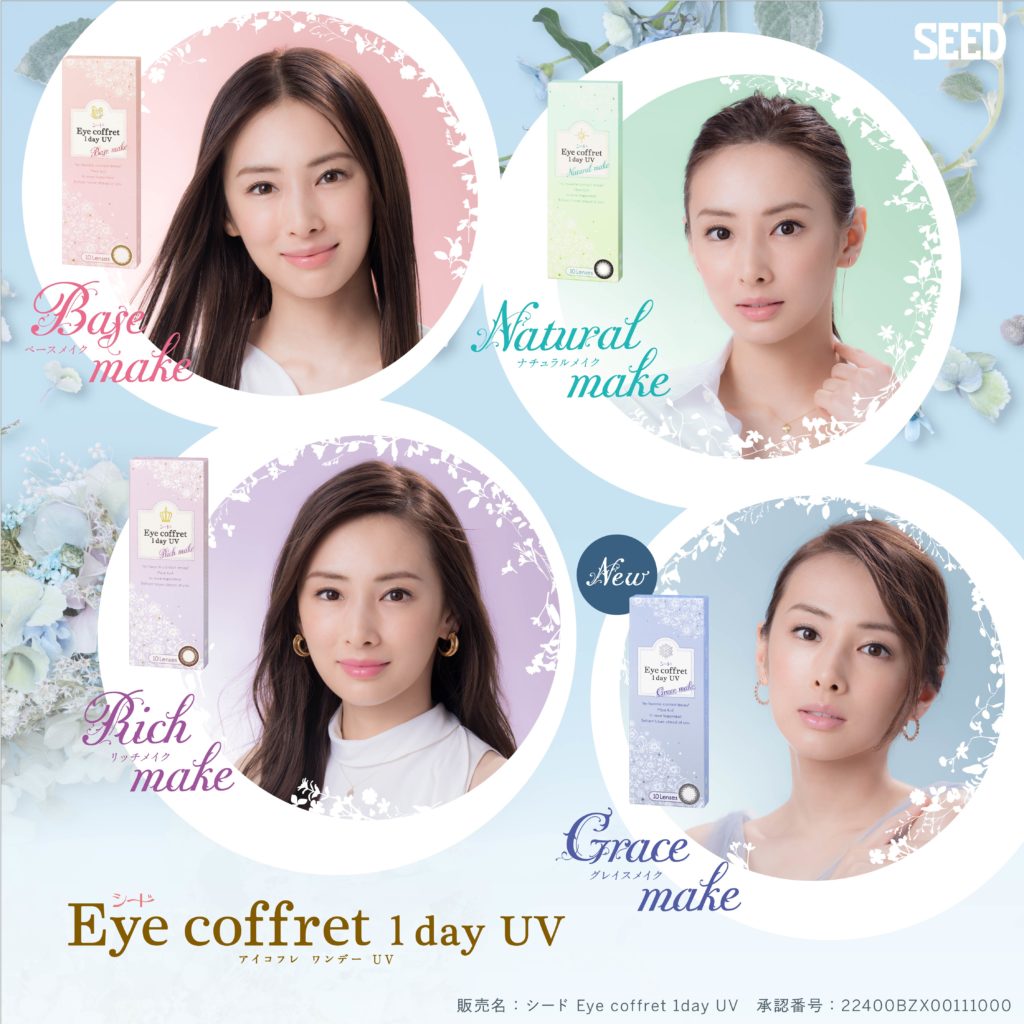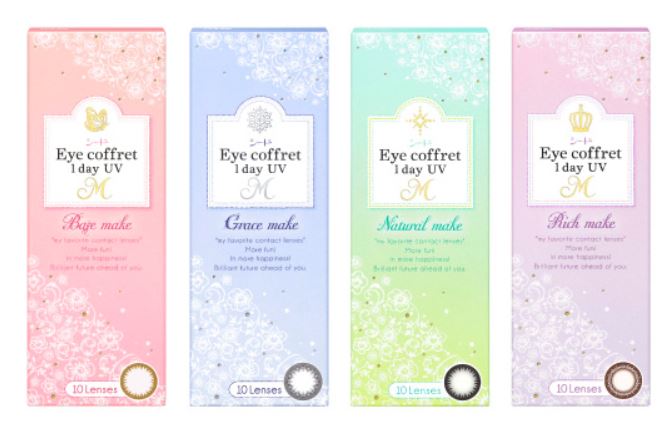 Define your Beautiful Eye makeup Tutorial by Bobbi Brown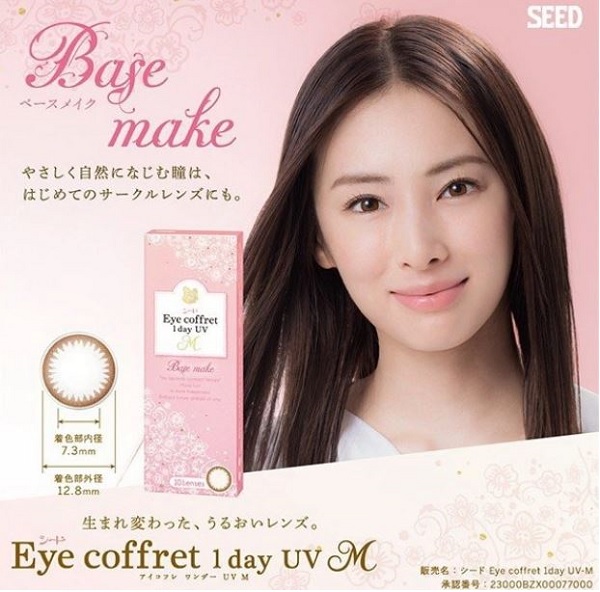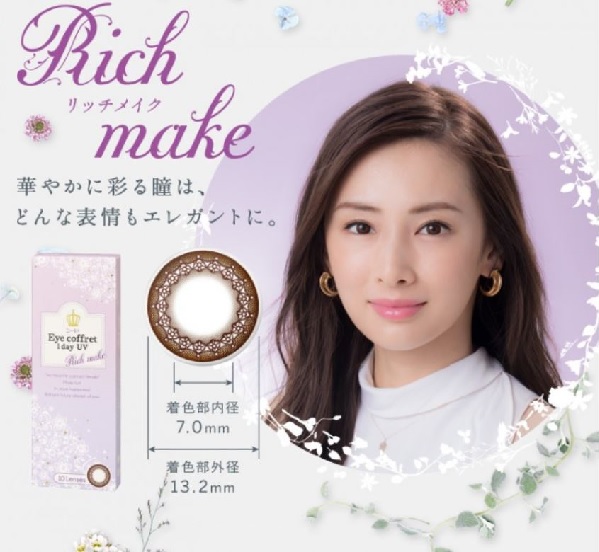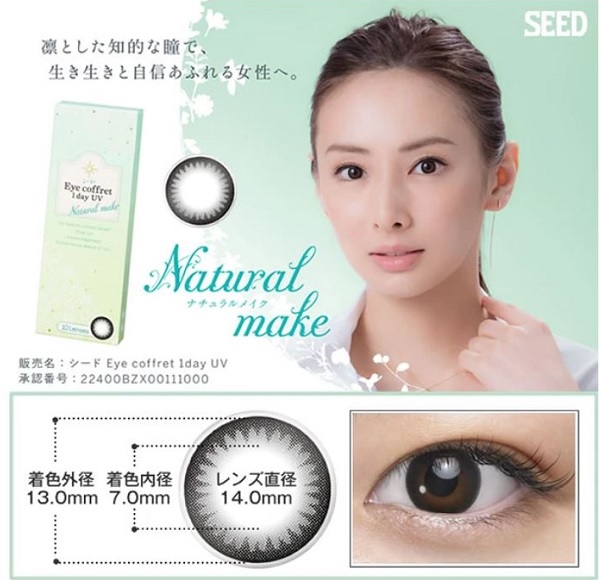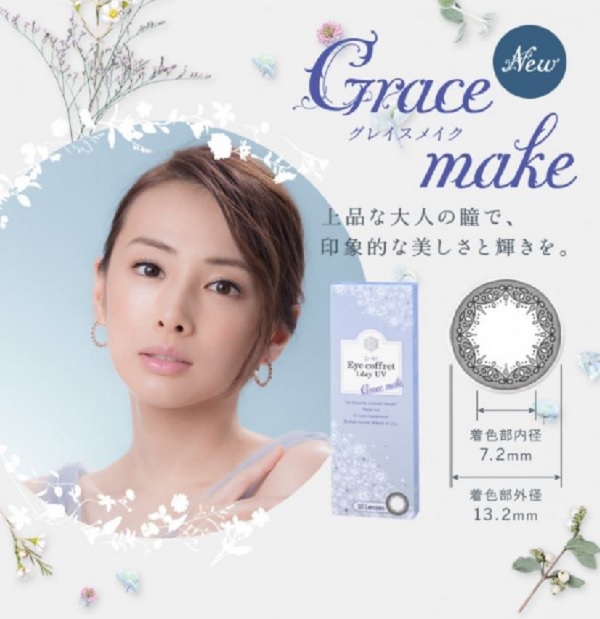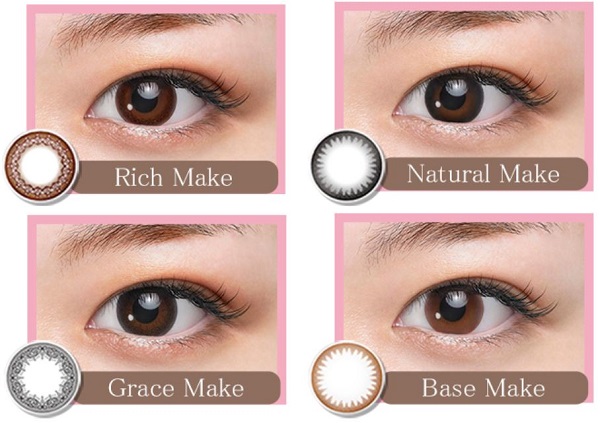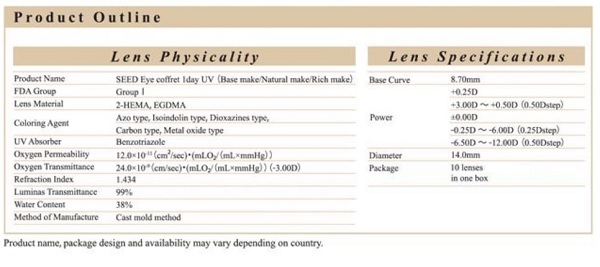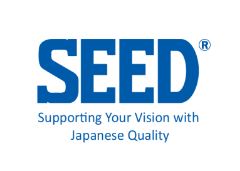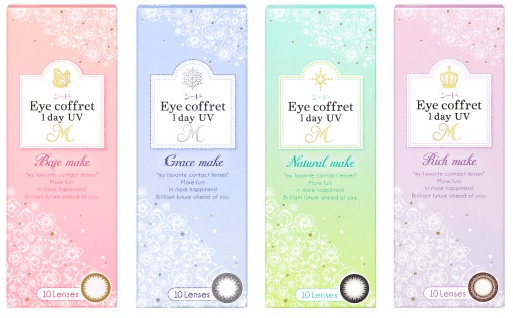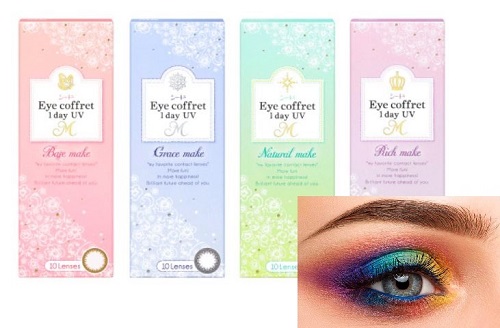 Get Your Seed - Eye Coffret 1 Day UV Color lens Today!
-------------------------------------------------------------------------------------------------------------
Related items you may be interested to check it out !