Contact Lenses Details
Introducing , Jill Stuart 1-Day UV Green Ribbon pattern design cosmetic colored contact lenses. Cute and delightful pattern design with countless ribbons hiding in the splendid green, vibrant and lively. resembling the fasinating fairy in the flowery oasis.
Jill Stuart, Popular fashion Brand collaborate with SEED, Japanese brand contact lens manufactuerer.
designed 5 uniquely styled fashionable cosmetic color contact lens. Japanese Kawaii style and blend with 5 design color.
Available in 5 different color style: Black, Brown, Pink, Blue and Green. These ultra-thin lens are made of a non-ionic material to keep off protein deposits while retaining moisture. UV absorbents within the lens provide protection from UV rays.
Sandwich Structure - SEED daily disposable Color Lens UV also adopts a structure that encapsulates the pigments inside the lens so that it prevents eyes from contacting with the pigment
SEED cosmetic color contact lenses are formulated wth a UV protection coating that blocks 70% of UVA and 95% of UVB rays.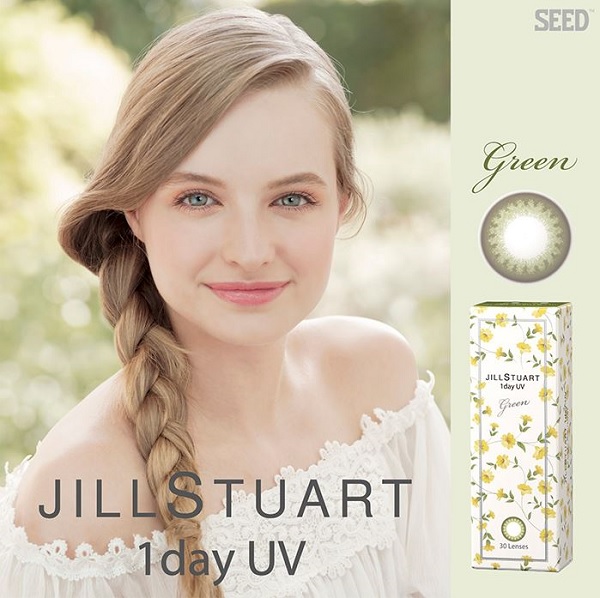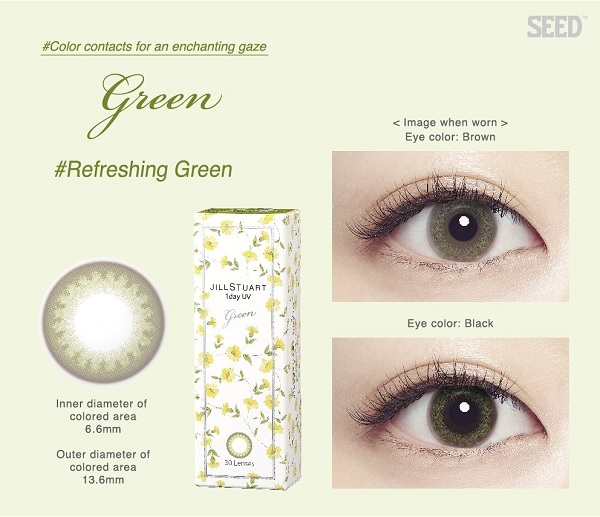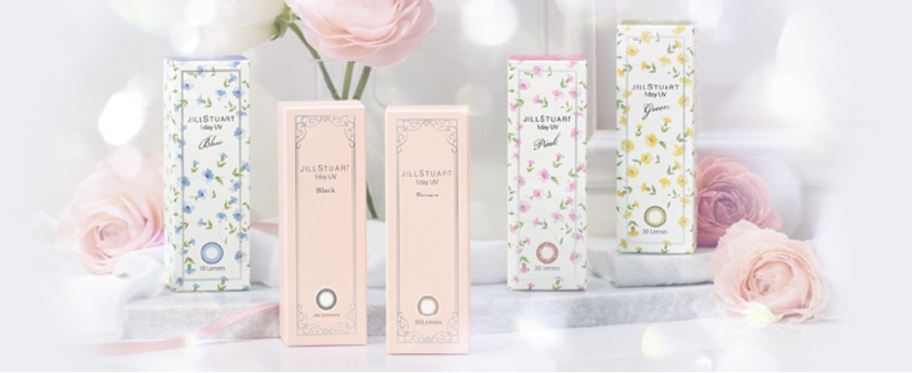 check out the full colored range of Jill Stuart csometic lens below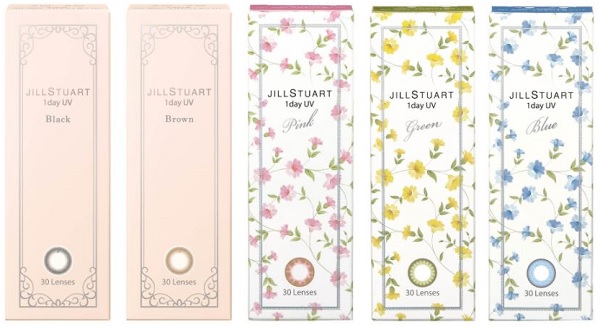 Check out the full Colllection of Jill Stuart cosmetic colored contact lenses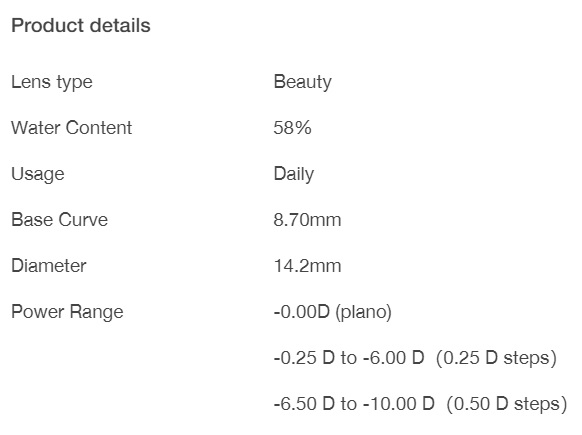 No. of Lens per box 30 lenses / Box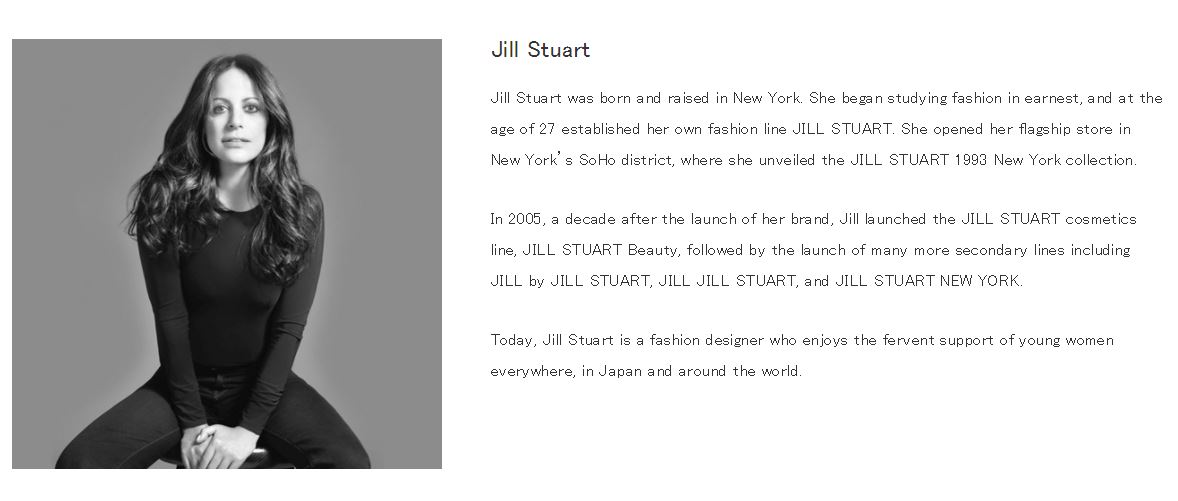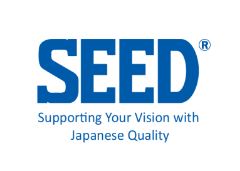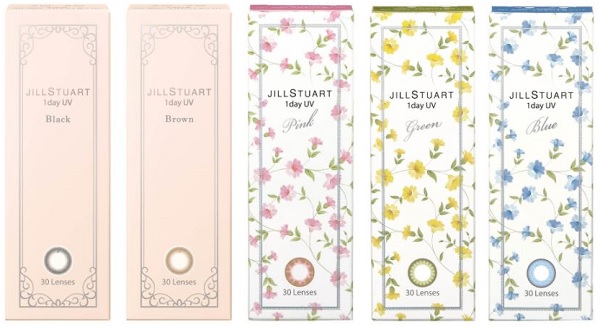 Get Your Seed - Jill Stuart 1-Day UV Color lens Today!
------------------------------------------------------------------------------------------------------------
Related items you may be interested to check it out !