Contact Lenses Details
Air Optix plus HydraGlyde Toric for Astigmatism
are monthly disposable contact lenses manufactured by Alcon.
Just because you have astigmatism doesn't mean you can't be comfortable in contact lenses. Introducing Air Optix plus ydraGlyde Toric for Astigmatism, a breathable contact lens that offers excellent comfort and crisp, clear, consistent vision.
Air Optix plus HydraGlyde Toric for Astigmatism offers the highest oxygen transmissibility of any available soft toric lens, so your eyes stay whiter, healthy-looking, and comfortable, no matter how long lenses are worn each day.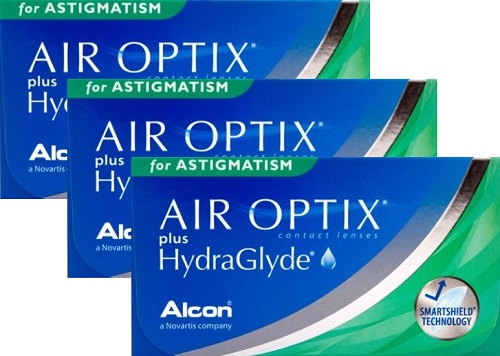 Air Optix plus HydraGlyde Toric for Astigmatism are intended for daily or flexible/extended wear (up to 6 nights including while sleeping), as determined by your eye care professional for the optical correction of vision in persons with healthy eyes.
SEE BENEFITS:
All-day comfort
Up to 6X more oxygen through the lens than traditional hydrogel toric lenses1
Consistently stable vision
Outstanding visual acuity
RIGHT FOR YOU IF:
You tend to work late and your eyes feel irritated by the end of the day
You have blurred vision caused by astigmatism
You don't like to wear eyeglasses but need to because of your astigmatism



Air Optix for Astigmatism lenses are tinted for ease of handling and will not change the color of your eye. The tint is simply designed to facilitate locating the contact lenses in solution.

Product Availability:

Toric lenses normally will required additional time to process due to it's additional prescripton parameters requirement. we will always expedite this type of order and update you accordingly

Return Policy:

Return or exchange unopened lenses within 30 days

Material Content:

67% Polymer (lotrafilcon B)
Package Details
1 box contains 3 visibly tinted lenses.
Water Content:

33% H2O

Manufacturer:

Alcon / CIBA Vision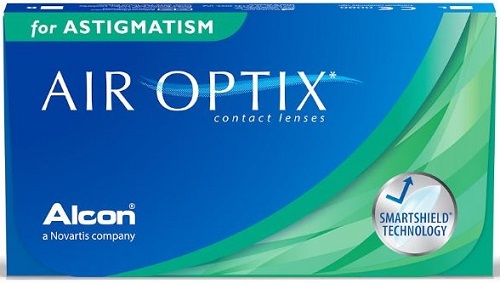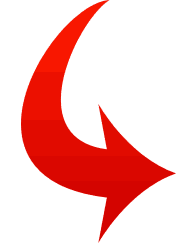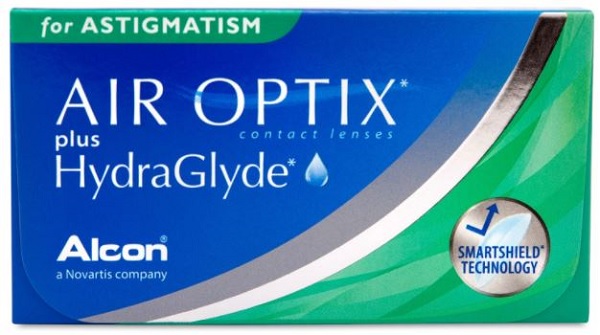 Get your Air Optix plus Hydraglyde for Astigmatism Now !