Contact Lenses Details
Freshlook Colorblends are the bestselling monthly coloured contact lenses by Alcon. Choose between 12 great shades and dramatically change your look or enhance your natural eye colour.
FreshLook Colorblends have been specially formulated for comfortable use; simply store them overnight in multipurpose solution and wear them throughout the day. If you'd prefer to wear a daily disposable lens, FreshLook One Day is a great alternative.
Each look is unique, depending on your eye colouring and tone. If you have lighter eyes, why not try FreshLook Colorblends in Green, Grey or Blue? Our customers with darker eyes have highly recommended shades Brown, Pure Hazel and Honey. For a bold burst of colour and a fresh new look, try True Sapphire, Gemstone Green, Amethyst, Stirling Grey or Brilliant Blue.
These bestselling lenses are perfect for anyone who wishes to enhance their natural eye colour while enjoying comfortable vision.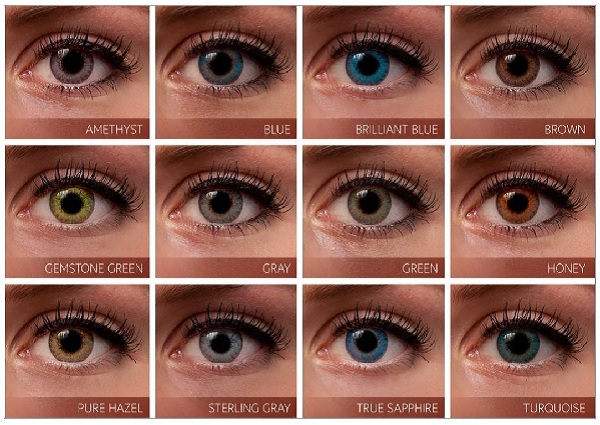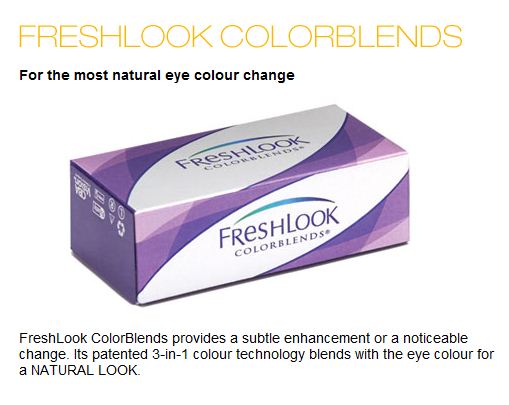 New Look !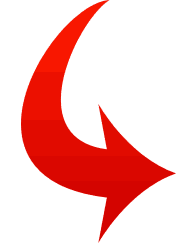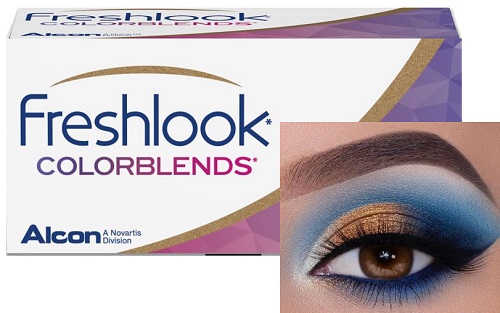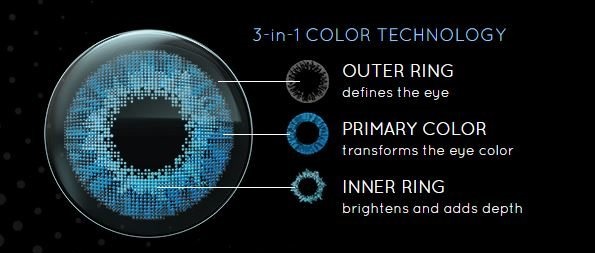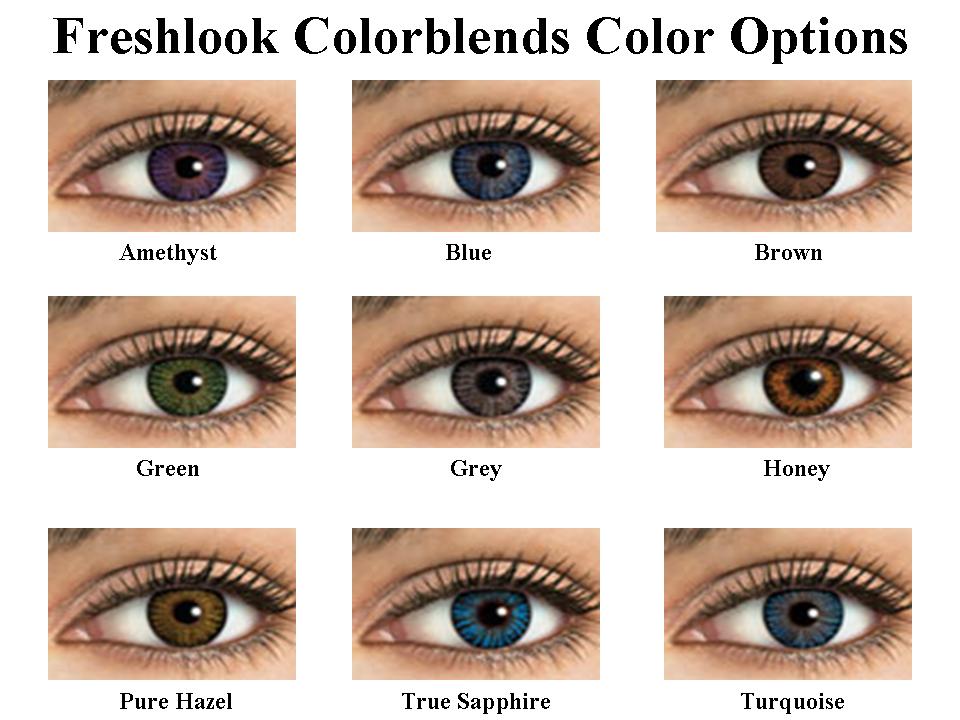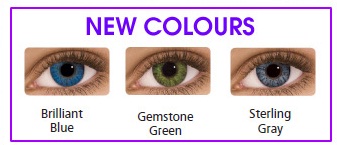 FreshLook ColorBlends ® Cosmetic Color contact lenses
Simple Eye Makeup tutorial by Bobbi Brown
Product Information:

FreshLook ColorBlends are disposable cosmetic color contact lenses manufactured by Alcon/Ciba Vision. FreshLook ColorBlends are ideal for a subtle change and a beautiful look. Three-in-one technology blends three colors into one. FreshLook color contact lenses are designed for daily wear with nightly removal and proper cleaning. You'll love the freedom of crisp, clear vision, and the enhanced comfort of FreshLook ColorBlends.

FreshLook ColorBlends contact lenses contain an inside-out "FL" indicator to help ensure proper application/insertion.
Freshlook Colorblends is Daily wear and Monthly replacement contact lens
Note :We will suggest you change( replace ) it within 3 weeks if you use it frequently as fresh new lens is always feel better and more hygienic.

Material Content:

45% Polymer (phemfilcon A)
Packing : 2 lens per box ( same power )

Water Content:

55% H2O

Manufacturer:

Alcon / Ciba Vision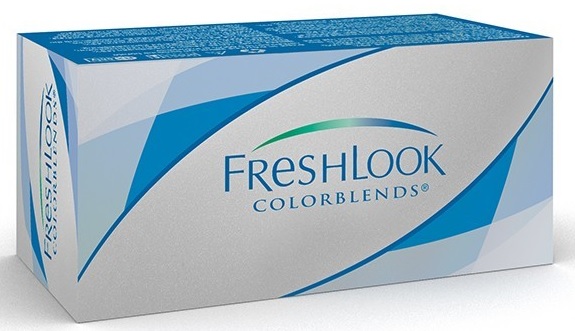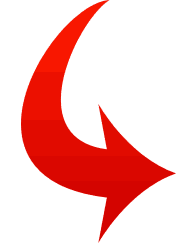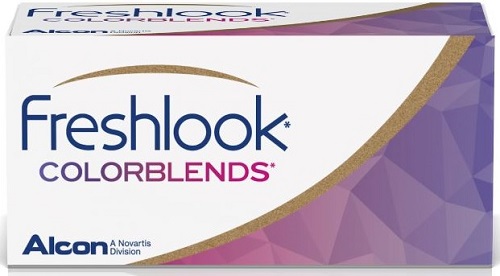 Get Your Freshlook ColorBlends Color Contact Lens Today !