Contact Lenses Details
SEED, Japanese brand Daily Disposable Color Lens UV are designed with unique Japanese Kawaii style and blend with the 4 design color. .Advertised by the famous Japanese actress Kitagawa Keiko 北川景子, making SEED one of the most super hit trendy contact lens series in local Japan. Available in 4 different color style: Rich make, Base make, Natural make and Grace Make. These ultra-thin lens are made of a non-ionic material to keep off protein deposits while retaining moisture. UV absorbents within the lens provide protection from UV rays.
Sandwich Structure - SEED daily disposable Color Lens UV also adopts a structure that encapsulates the pigments inside the lens so that it prevents eyes from contacting with the pigment
SEED cosmetic circle lenses are formulated wth a UV protection coating that blocks 70% of UVA and 95% of UVB rays.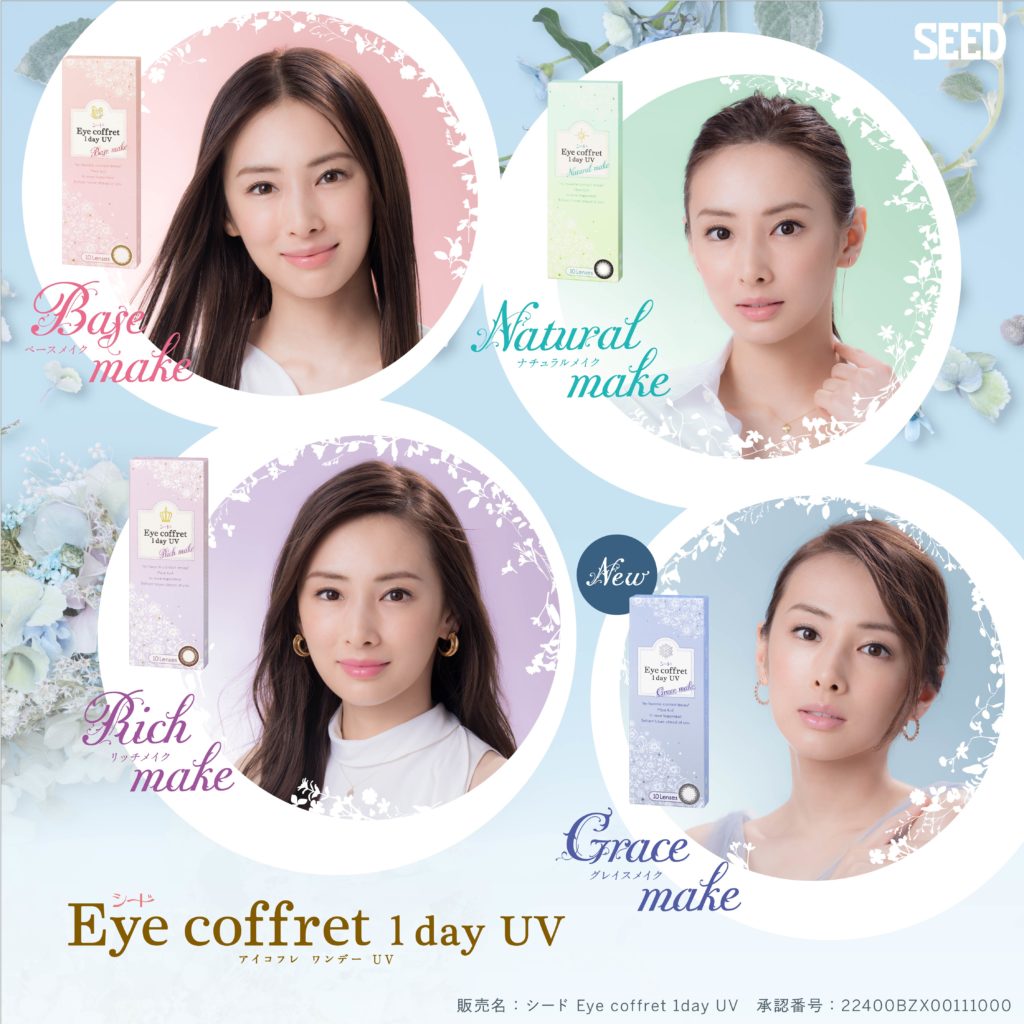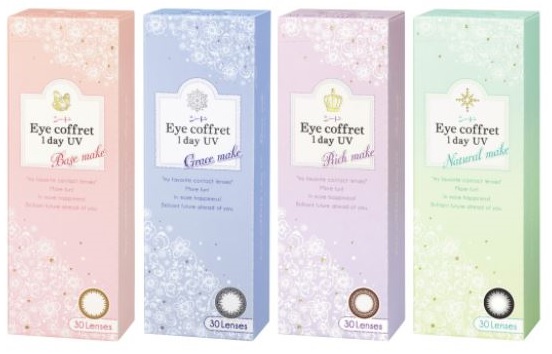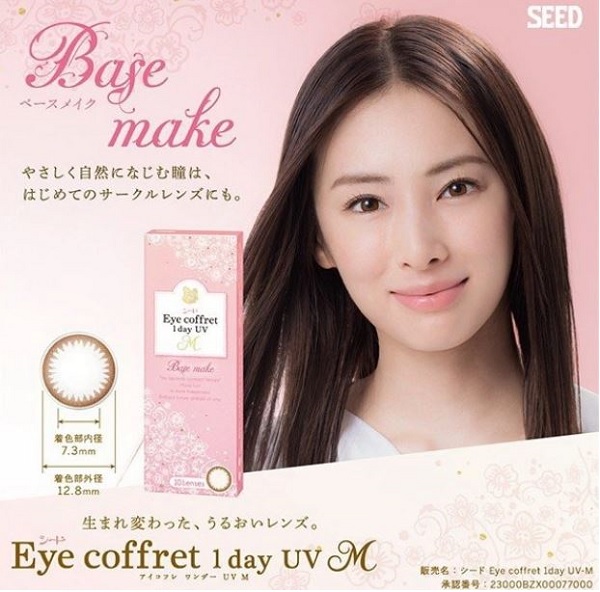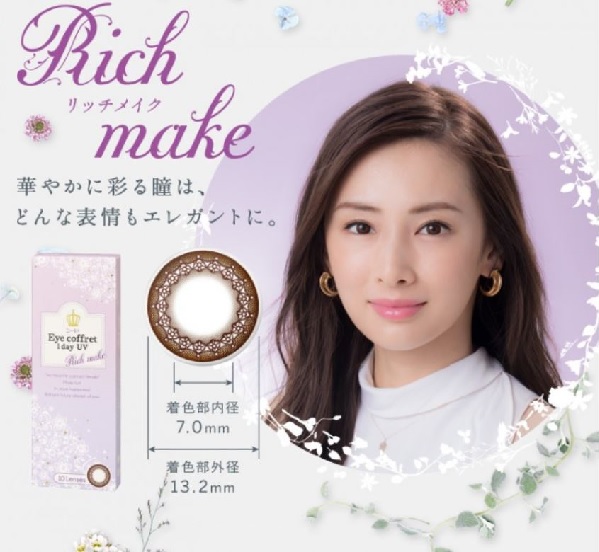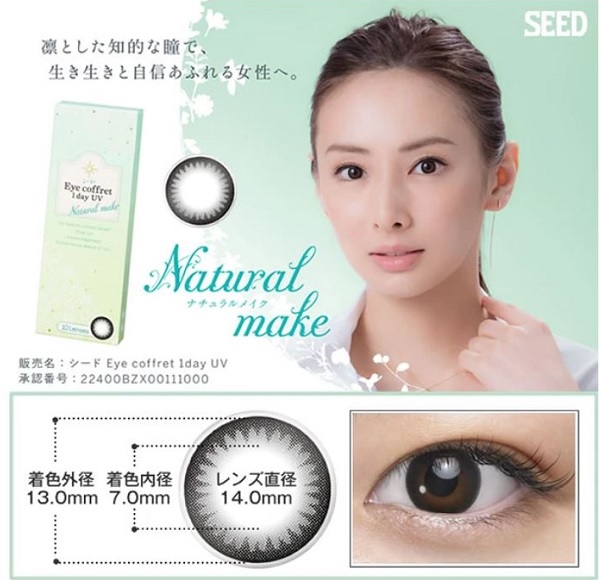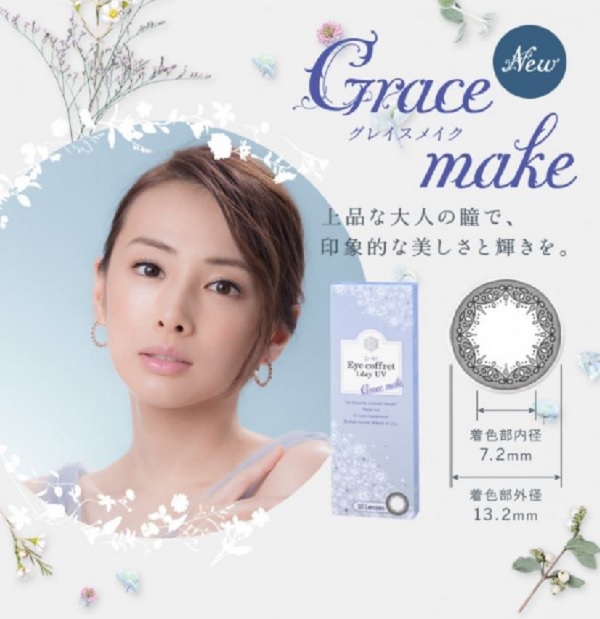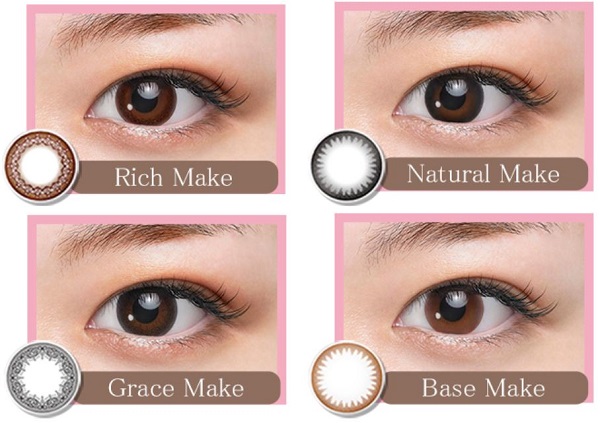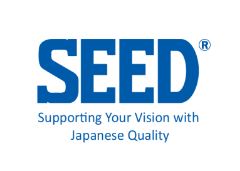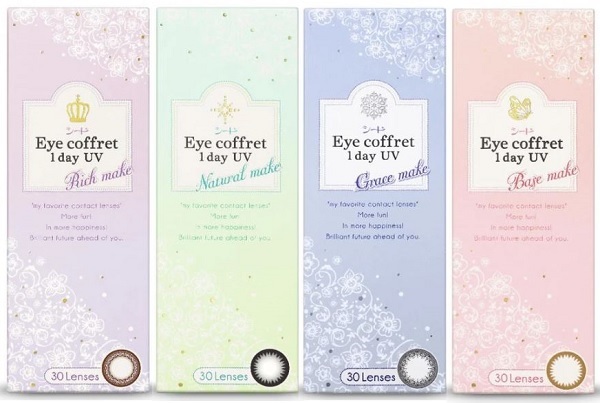 Get Your Seed - Eye Coffret 1 Day UV Color lens Today!