Contact Lenses Details
AIR OPTIX® Colors contact lenses are the same breathable, comfortable lenses you love. Enhance your current eye color or try something completely new.
AIR OPTIX ® COLORS contact lenses are designed to enhance dark or light eyes, with a completely natural effect and can be prescribed with or without vision correction.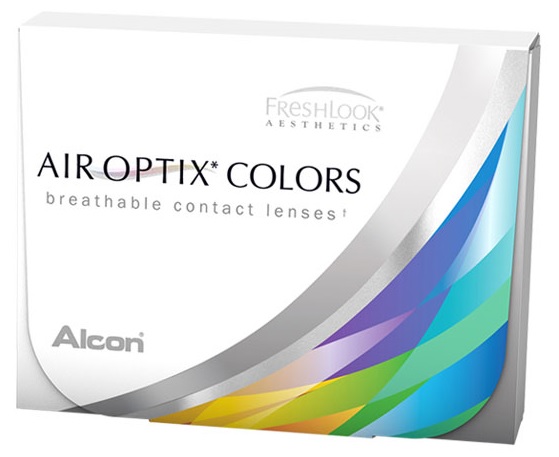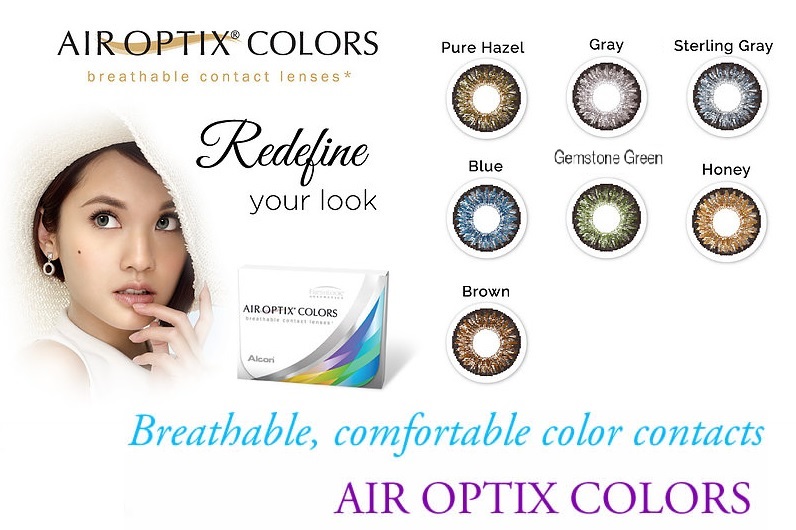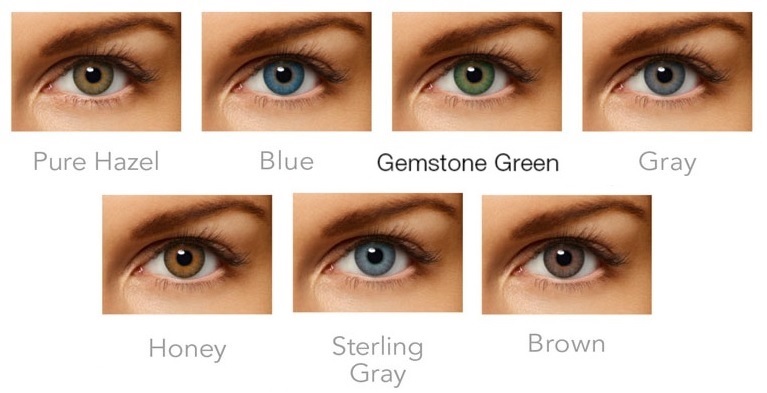 AIR OPTIX® COLORS contact lenses combine beautiful color with a highly breathable material for white healthy looking eyes, and a smooth surface for comfortable lens wear. The unique 3 in 1 color technology blends with the eye color to provide a beautiful, natural appearance. AIR OPTIX® COLORS contact lenses are available in a full range of beautiful colors, from subtle to vibrant.
AIR OPTIX® COLORS are a monthly disposable contact lens from Alcon.
Provide an advanced combination of oxygen and moisture for a healthy, natural feeling.
Unique moisture agent that helps lubricate the lens for all day comfort from the start.
RX required even if you don't need vision correction.
Current AIR OPTIX® AQUA wearers do not need a new fitting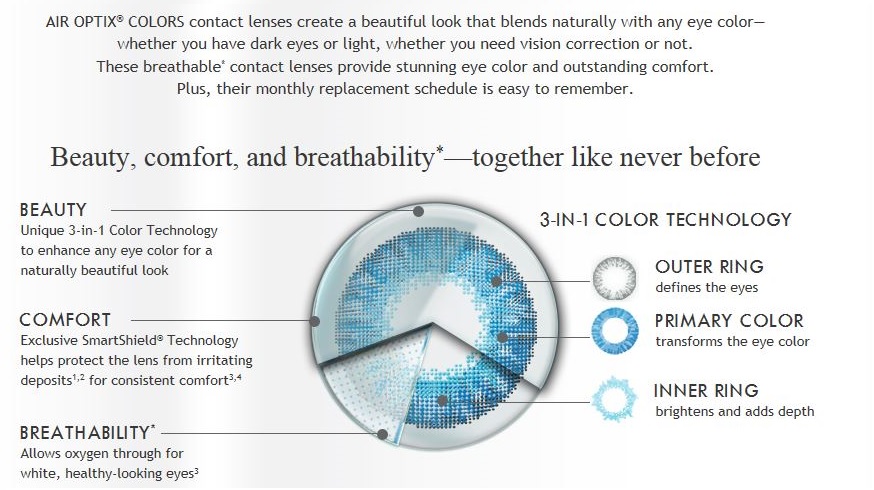 Contact Lens Details

Manufacturer: Alcon
Brand:Air Optix Colors
Number of lens per box : 2 lens per box
Lens material:33% Water + 67% Lotrafilcon B
Water content:33%
Lens diameter:14.2mm
Base curves:8.6mm

Handling tint:Yes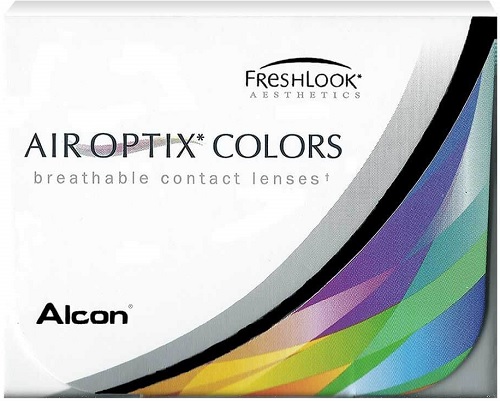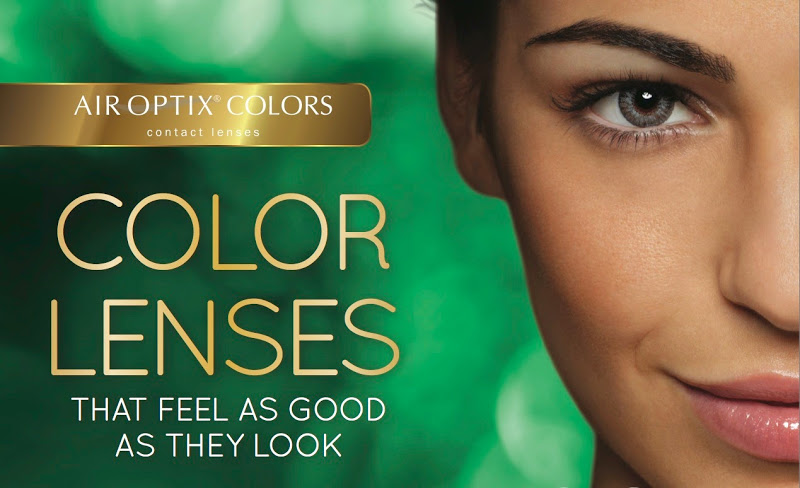 Order Your Air Optix Colors Contact lenses Today !
-------------------------------------------------------------------------------------------------------------
Related items you may be interested to check it out !