Contact Lenses Details
FreshLook One-Day Color Contact lenses designed with Freshlook ColorBlends 3 in 1 technology and comes in a choice of four natural shades: Blue, Green, Pure Hazel and Gray.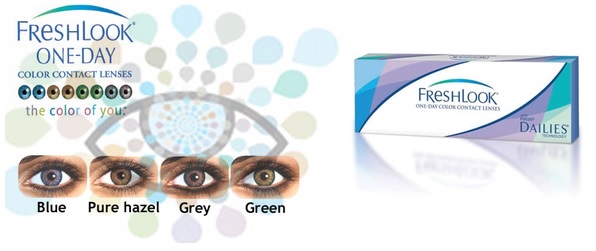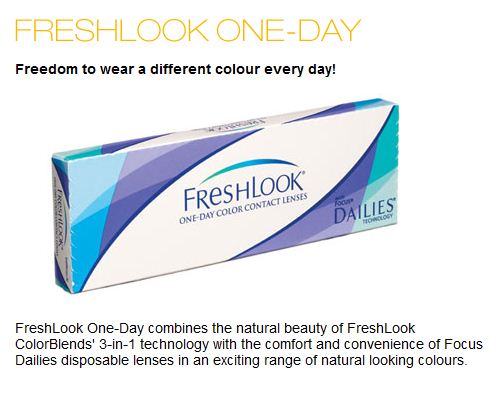 FreshLook 1-Day color contact lenses are disposable contact lenses manufactured by Ciba Vision. FreshLook 1-Day ColorBlends are ideal for a subtle change and a beautiful look. Three-in-one technology blends three colors into one.
FreshLook color contact lenses are designed for daily wear with nightly removal and proper cleaning. You'll love the freedom of crisp, clear vision, and the enhanced comfort of FreshLook ColorBlends.
FreshLook 1-Day Color Contact lenses contain an inside-out "FL" indicator to help ensure proper application/insertion.
At The Concert - Makeup Tutorial By Michelle Phan

Note: actual color may varies when use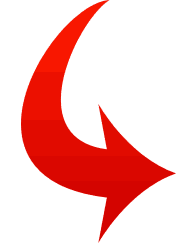 Brand New Look !
Buy your Freshlook One-Day Color Contact lenses Today !