Contact Lenses Details
1-Day ACUVUE® DEFINE® Radiant Charm™ & Radiant Bright™ is the world's first and only beauty cosmetic contact lens brand to use three translucent pigment layers to accentuate the unique details of every individual's eyes. The first layer lightens, the next adds contrast and detail, and the last layer enlarges the limbal ring – for naturally beautiful and radiant eyes.
LACREON® TECHNOLOGY
Using LACREON® Technology, ACUVUE® DEFINE® is the only beauty enhancement cosmetic contact lens with locked-in wetting agent, giving you a moisture cushion up to 20 hours for end of day comfort.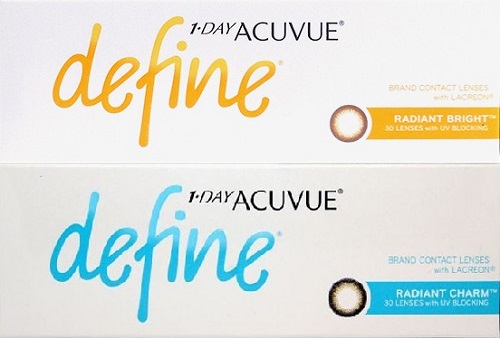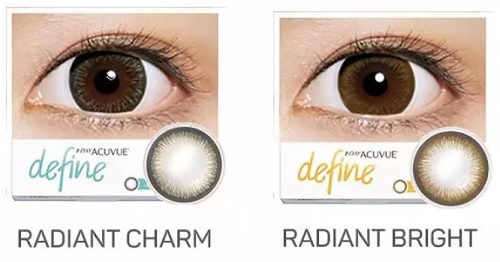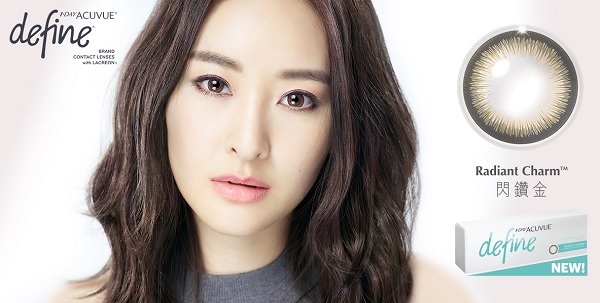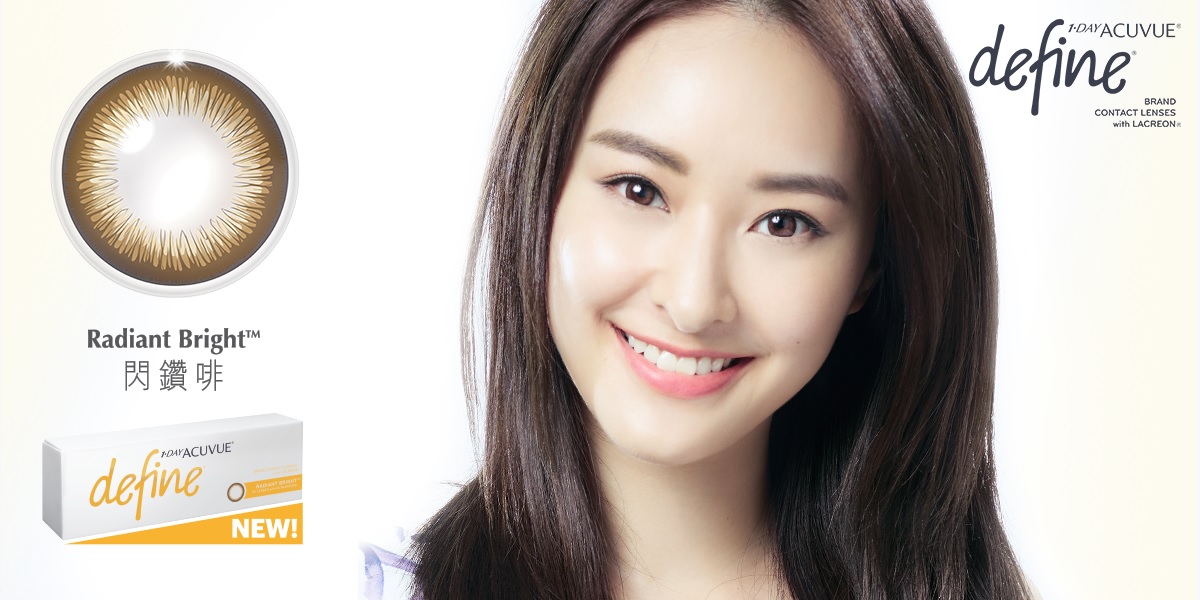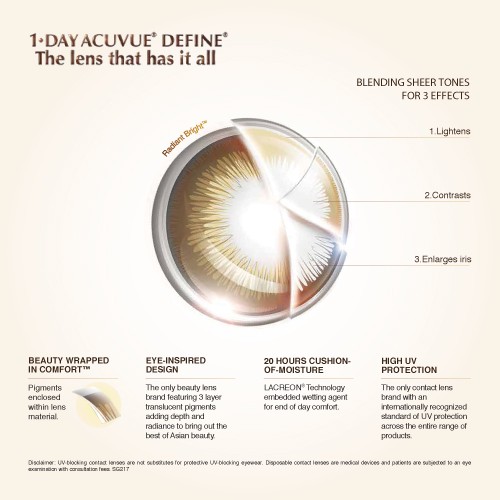 EveryDay Eye makeup by Bobbi Brown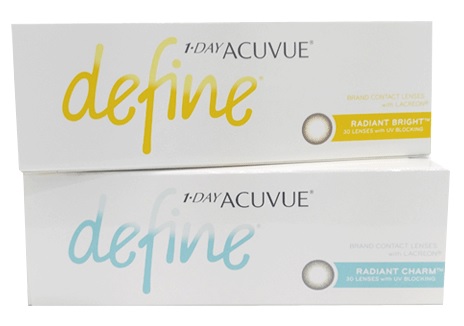 Order Your 1 Day Acuvue define Radiant Bright / Charm cosmetic lens Now !
1-Day Acuvue define Radiant cosmetic collection