Contact Lenses Details
FreshKon® Colors Fusion: Moondust series Cosmetic Contact Lenses
Inspired by the starry night sky and the vivid colors of our dreams, the Moondust edition is a manifestation of our aspiring dreams and desires.
Be transported into the magical world of the city's dazzling moonlit sky with the dreamy eye-conic Moondust collection.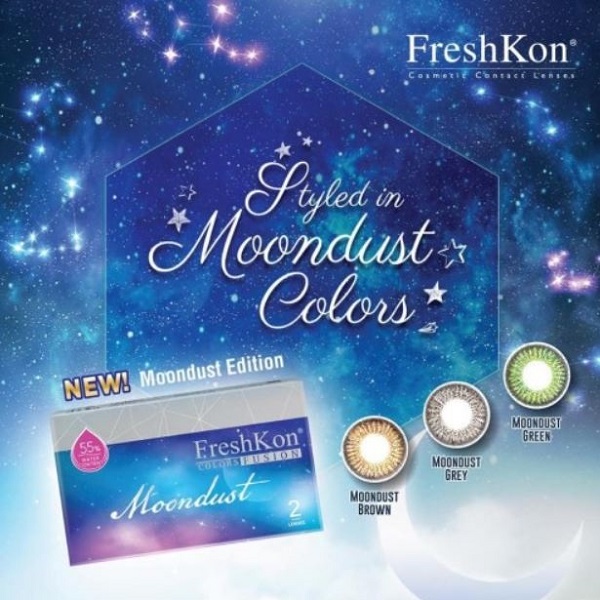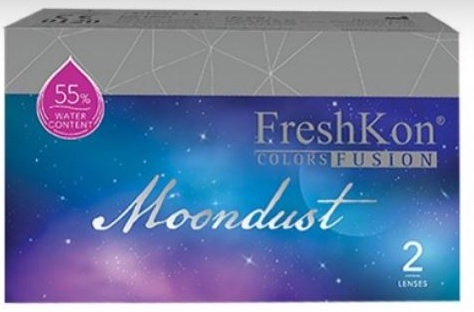 Freskon Color Fusion color contact lens - Moondust Series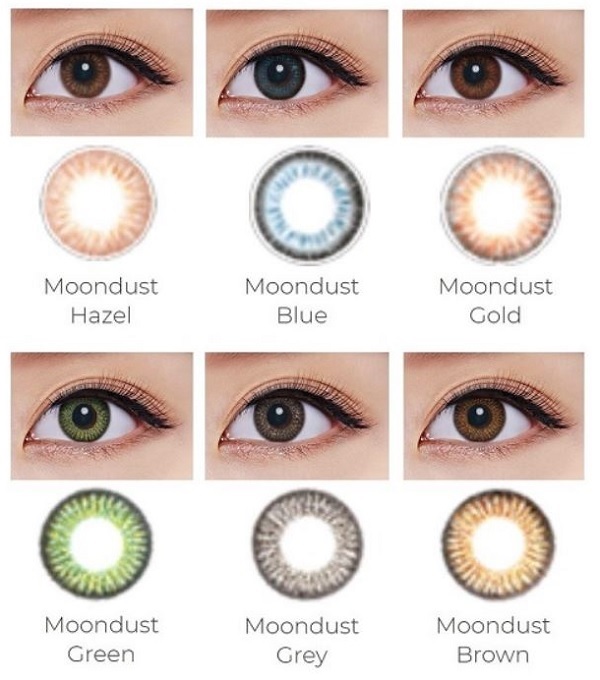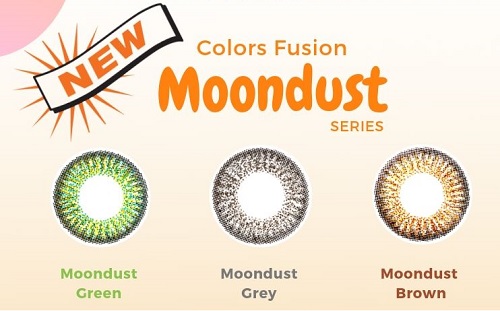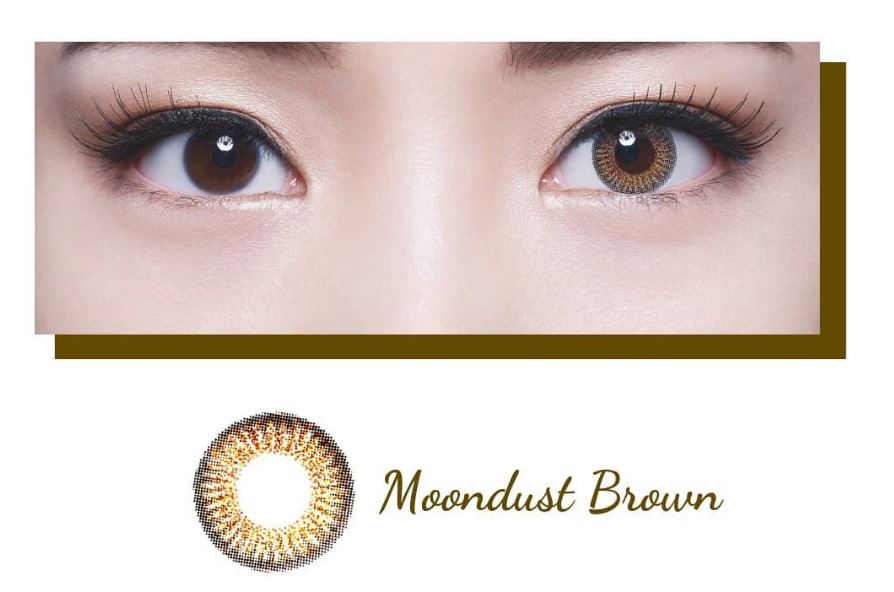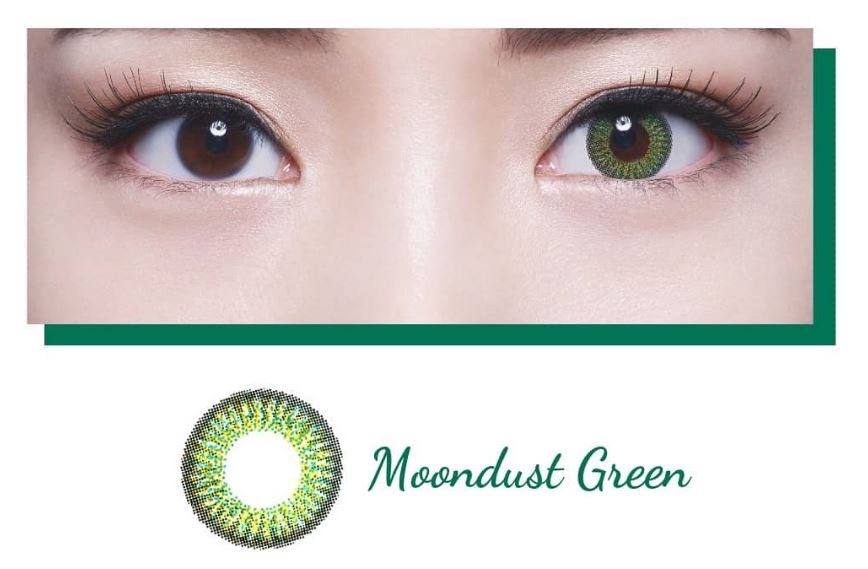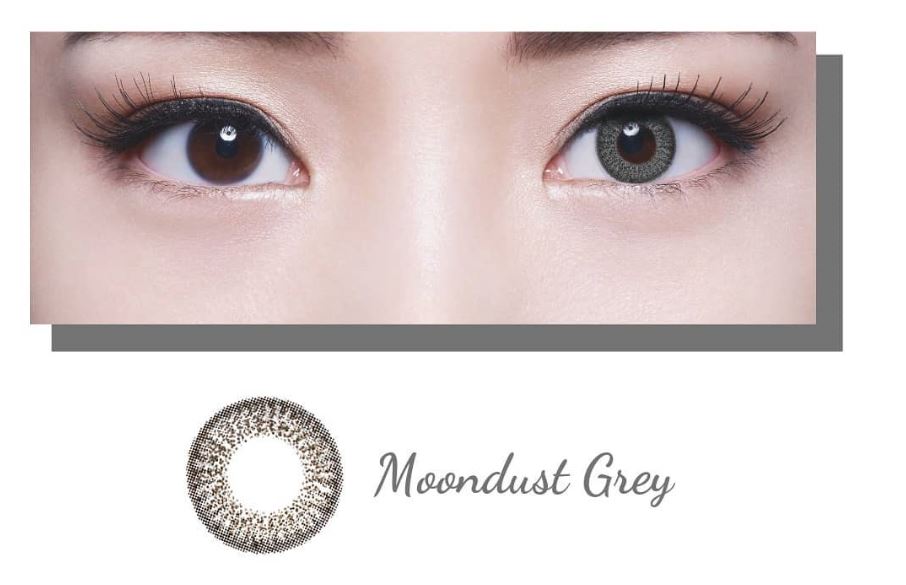 Simple Everyday Eye makeup by Bobbi Brown
FreshKon Moondust Cosmetic Color Contact Lenses are designed with Unique 3-tone colors. This unique feature create a radiance that replicates the natural depth and dimension of beautiful eyes, so you can change the color of your eyes completely without looking artificial. Not only will you look lovely, FreshKon Colors Fusion lenses cosmetic Color contact lenses are also very comfortable to wear and easy to handle. Additionally, these disposables are hygienic to wear as you can simply toss them out after a month of wear.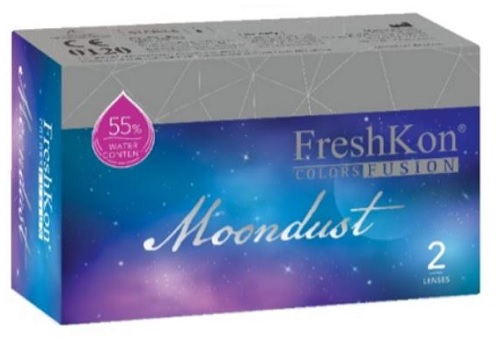 Freshkon Color Fusion - Moondust Series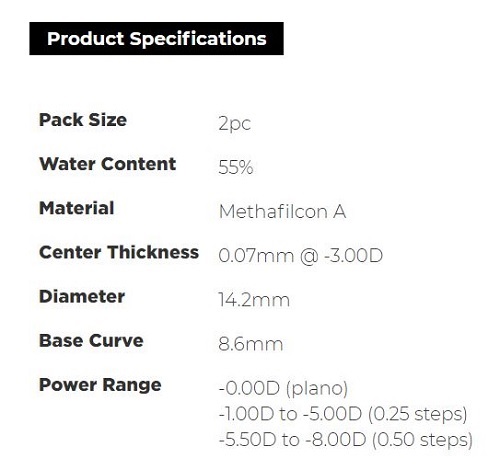 Get Your Freshkon Colors Fusion Colors Contact lenses Now !