Contact Lenses Details
1-Day DEFINE
®
FRESH BEAUTY CONTACT LENSES ARE DESIGNED WITH TRANSLUCENT LAYERS TO ENHANCE, BRIGHTEN AND LIGHTEN THE IRIS WITH PLAYFUL COLORS INSPIRED BY NATURE. AVAILABLE WITH CORRECTION FOR NEARSIGHTEDNESS AND IN ZERO-DEGREE.
1-DAY ACUVUE® DEFINE® FRESH is available in 4 designs. Each design blends seamlessly with your unique iris pattern to enhance, brighten and lighten the iris, not mask your natural eye beauty.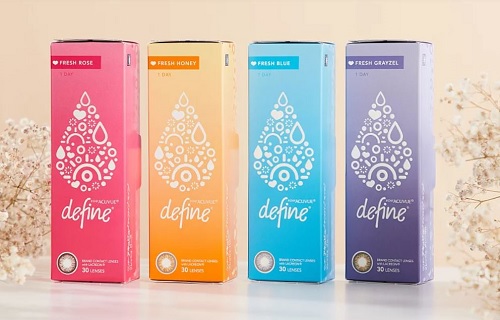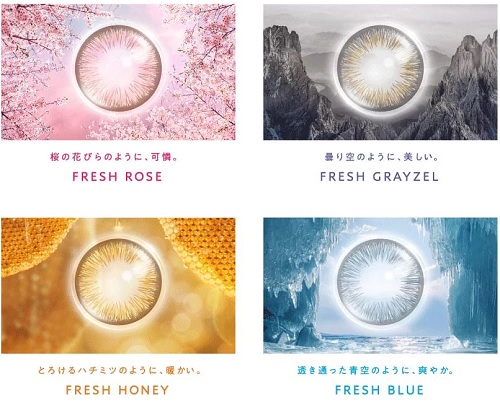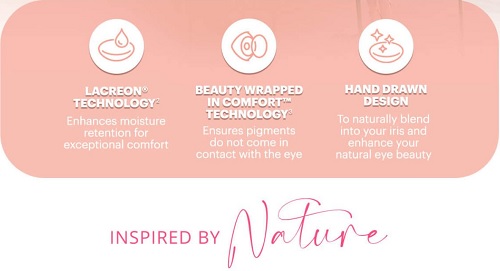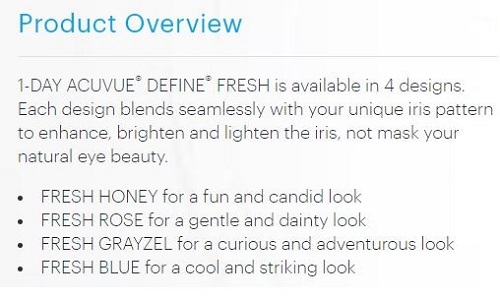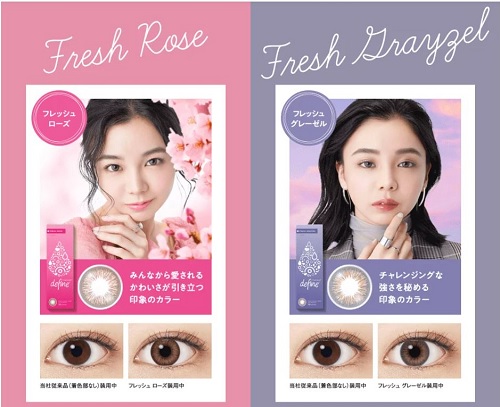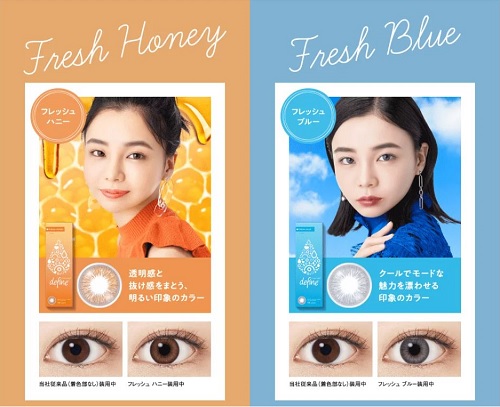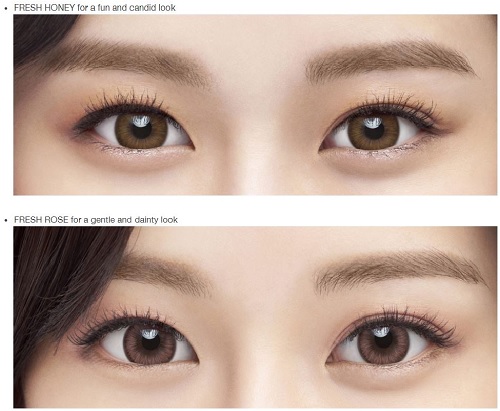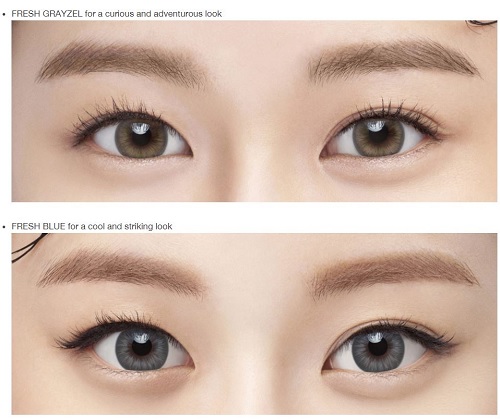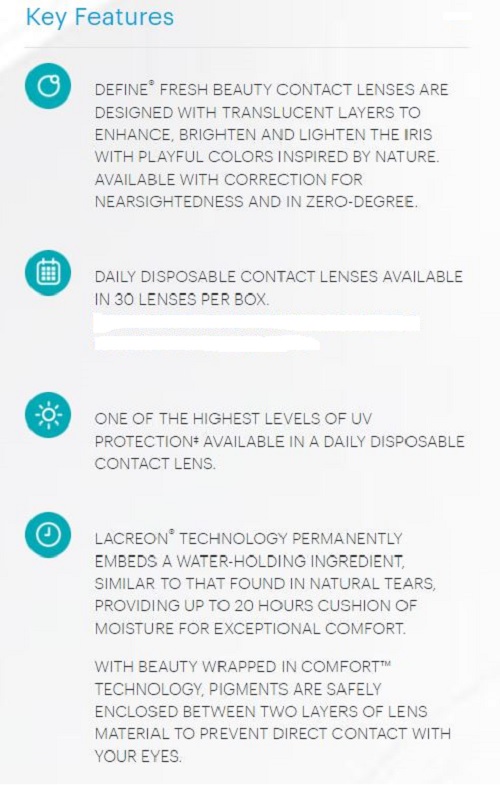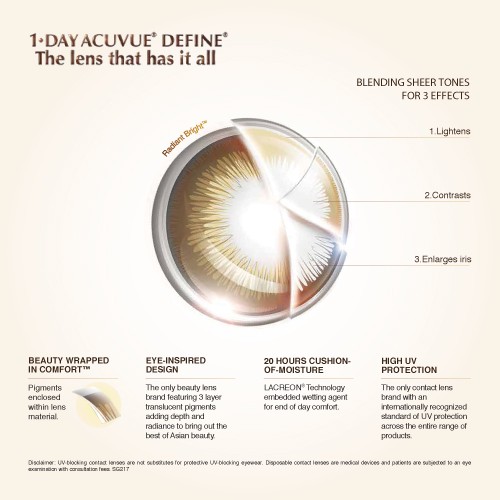 Features
DEFINE® FRESH beauty contact lenses are designed with translucent layers to enhance, brighten and lighten the iris with playful colors inspired by nature. Available with correction for nearsightedness and in zero-degree.
Daily disposable contact lenses available in 30 lenses per box.
One of the highest levels of UV protection‡ available in a daily disposable contact lens.
LACREON® Technology permanently embeds a water-holding ingredient, similar to that found in natural tears, providing up to 20 hours cushion of moisture for exceptional comfort.
With BEAUTY WRAPPED IN COMFORT™ Technology, pigments are safely enclosed between two layers of lens material to prevent direct contact with your eyes.
Product details
Lens type

Beauty

Usage

Daily

Material

Etafilcon A

Base Curve

8.5mm

Diameter

14.2mm

Centre Thickness

0.084mm (-3.00D lens)

Breathability

88% oxygen

Water of content

58%

Visible tint

No

Dk/t

25.5 x 10

-9

Manufacturer

Johnson and Johnson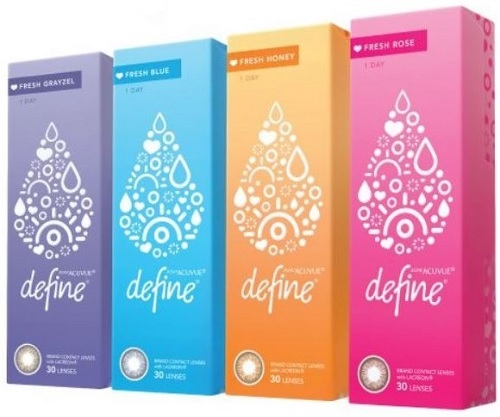 Order Your 1 Day Acuvue Define Fresh Beauty cosmetic lens Now !
1-Day Acuvue define cometic lens collection