Contact Lenses Details
Only AIR OPTIX® brand contact lenses are designed with SmartShield® Technology, to protect the lens, retain moisture, and resist deposits. This means lenses stay comfortable, day after day
Unique SmartShield®Technology Helps Offer Lasting Comfort, And Deposit Resistance.
AIR OPTIX® NIGHT & DAY® AQUA Lenses are the first silicone hydrogel soft contact lens approved by the FDA that can be worn up to thirty days of continuous, natural vision means complete day-to-day freedom nights – even while you sleep. These revolutionary lenses are so breathable, they allow six times more oxygen through the lens than traditional soft lenses. They're so comfortable, you might even forget you're wearing them. Plus, you'll see clearly all the time – even when you get up in the middle of the night.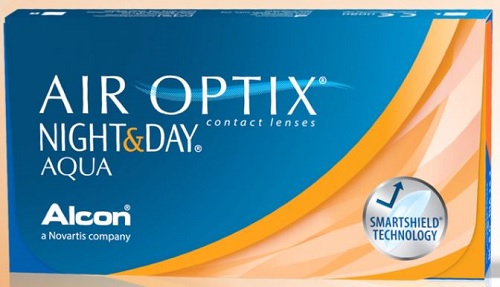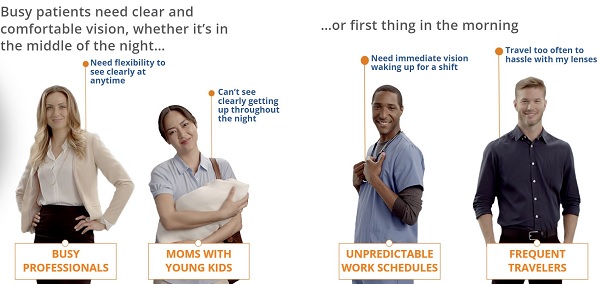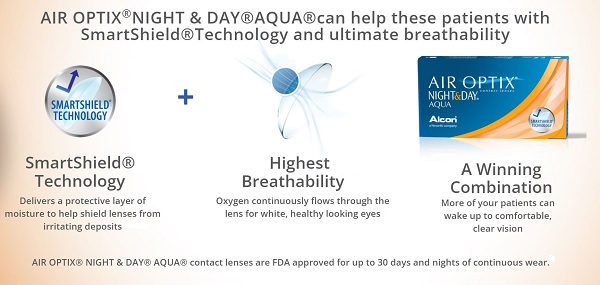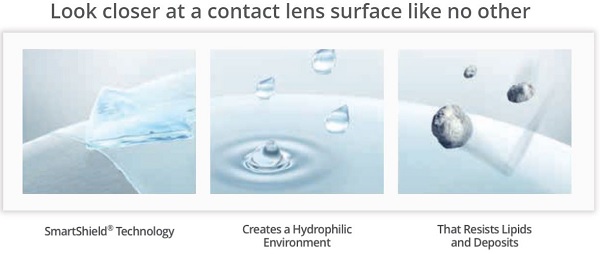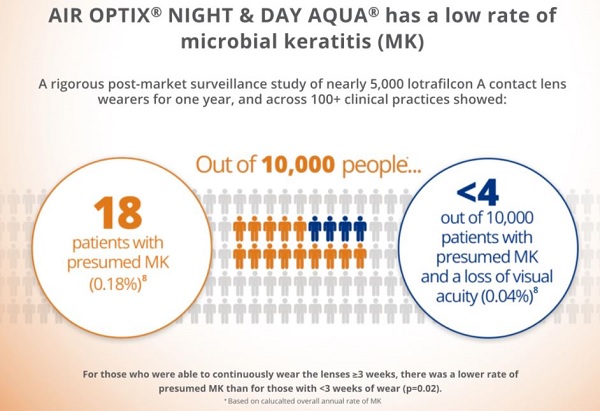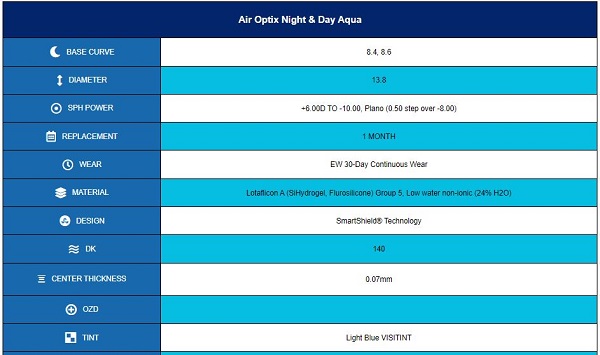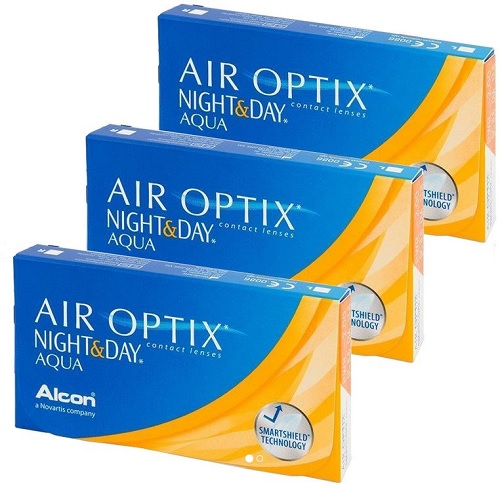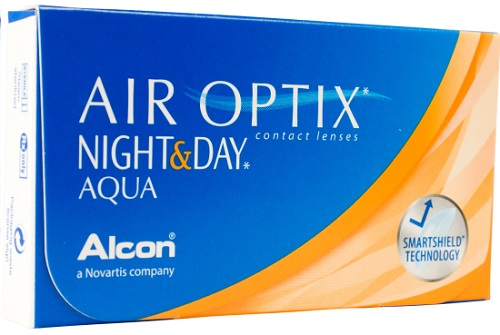 Wake up Fresh with Air Optix Night & Day Aqua Contact Lens Today !