Contact Lenses Details
Freshkon x Naho Monthly Color Cosmetic contact lens.
A timeless tale of 5 friends in a cosmopolitan city, where each of them carries a different effortless style.

Every one of them has her own little stories, each carrying a diverse beauty that represent her unique self. Sharing with us the collection of lenses that allow each of them to be who they are and the new found confidence that they need!

Time to explore the new wonders of these carefully curated color lens palette that best suits you or be bold and explore a different you in every occasion!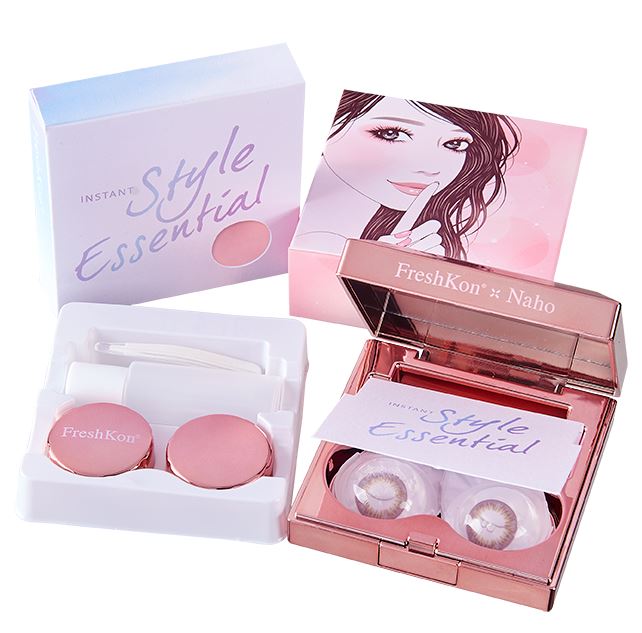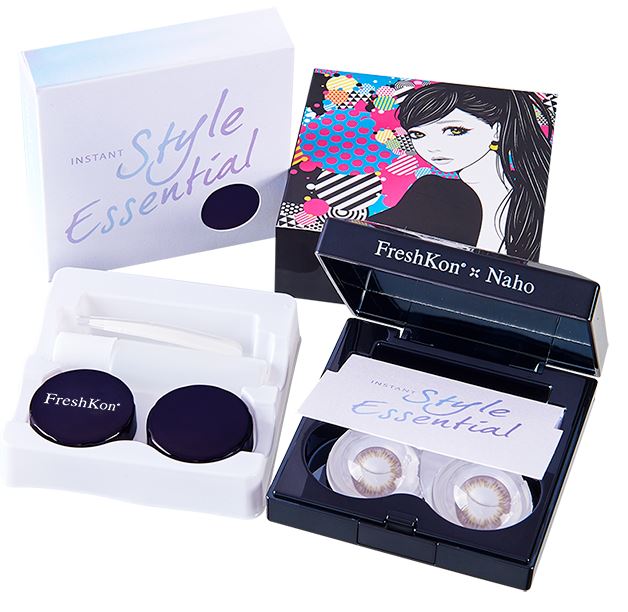 Freshkon® x Naho 𝑴𝒐𝒅𝒆𝒓𝒏 𝑪𝒉𝒊𝒄 curated color lens palette for the passionate, driven lady on her way up the corporate ladder. She is confident, classy and always ready to present her best to the world. You will always rely on her for an honest opinion or a word of advice.

FreshKon® x Naho 1-MONTH featuring 𝑴𝒐𝒅𝒆𝒓𝒏 𝑪𝒉𝒊𝒄 curated colour lens palettes are professional for work and suitable for busy women like you to achieve effortless looks with ease while you #hustle.

Available in 2 modern colors:

* Cafe Long Black

* Cafe Flat White

Freshkon® x Naho 𝙂𝙡𝙖𝙢𝙤𝙪𝙧 𝙂𝙡𝙞𝙩𝙯's curated color lens palette for the stylish socialite. She loves to attend various social events and enjoys all the attention on her. She also cares sincerely about her friends and puts much effort into organising gatherings for everyone that she loves.

FreshKon® x Naho 1-Month featuring 𝙂𝙡𝙖𝙢𝙤𝙪𝙧 𝙂𝙡𝙞𝙩𝙯 curated colour lens palette is designed for seductive eyes and for you to play it up for dramatic looks. And as the name Ombre suggests, these lenses will take you from dawn to dusk.

Available in 2 sexy colours:

* Ombre Caramel

* Ombre Smoke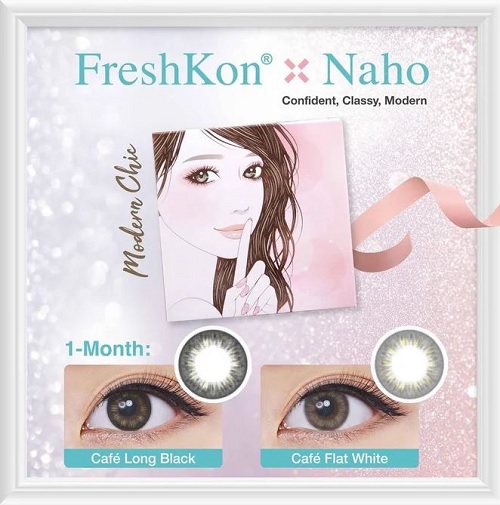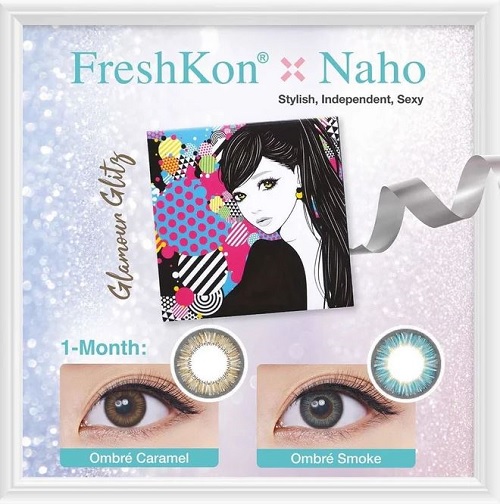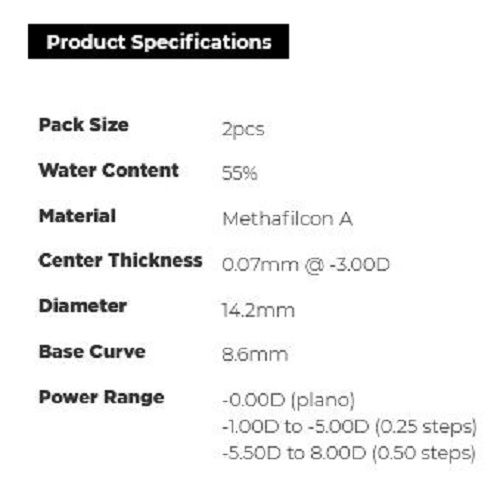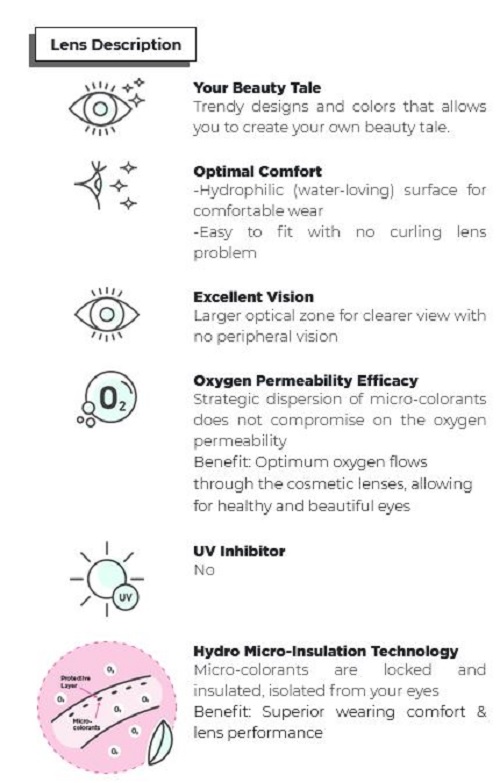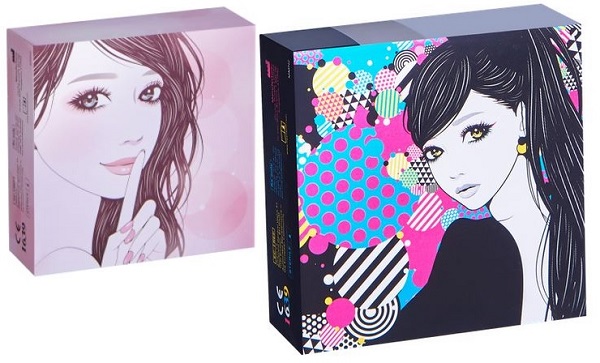 Get Your Freshkon x Naho Monthly color cosmetic contacts Today !
Check-out other Freshkon X Naho Collection here !