Contact Lenses Details
Clariti 1 Day lenses are the world's first silicone hydrogel daily disposable contact lenses by coopervision.
The silicone hydrogel lenses are a healthier alternative to hydrogel daily disposables because the lenses allow more oxygen to your corneas than standard hydrogel contact lenses. Silicone hydrogel material creates a highly "breathable" lens – this creates a brighterand healthier eye.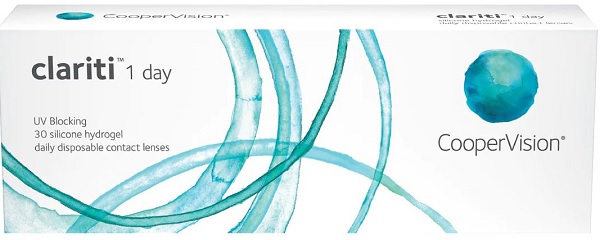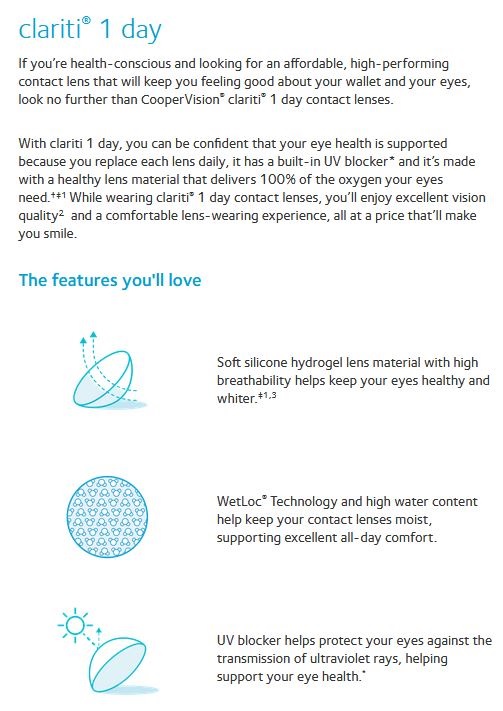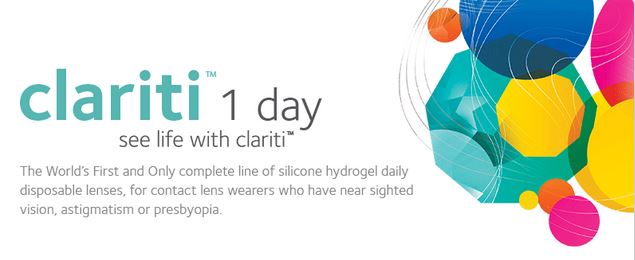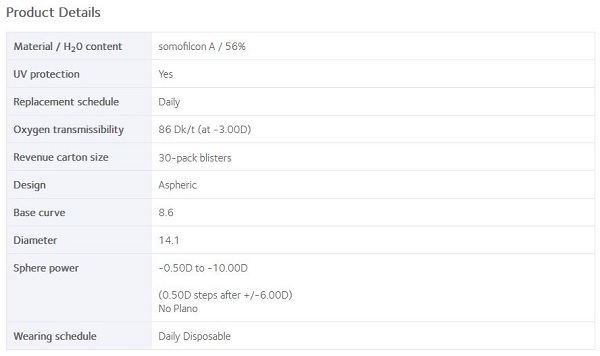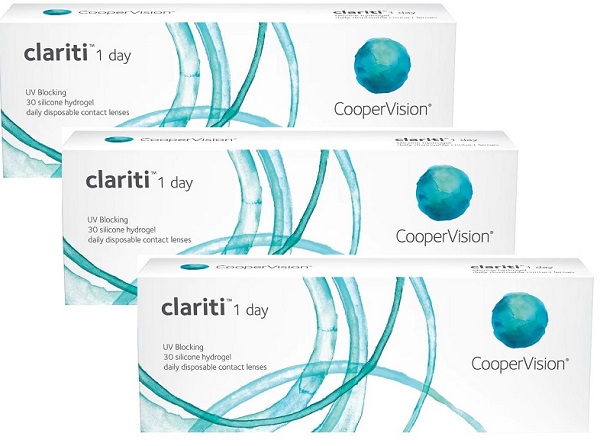 Get Your Coopervision's Clariti 1 Day daily Disposable contact lens Today!