THURSDAY 20 AUGUST, 2020 |
---
Getting Bigger, More Beautiful-looking Eyes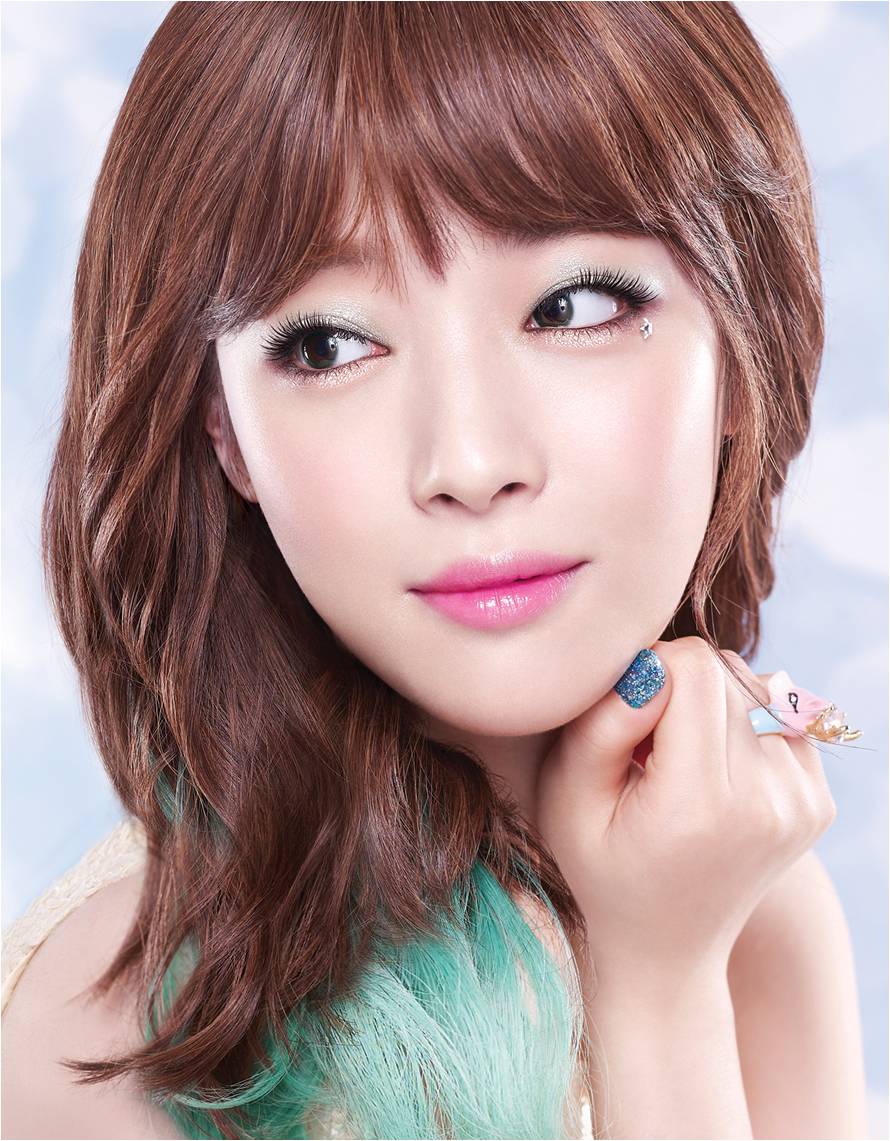 Big eyes are a sign of youth, health and beauty. You have probably tried many different products and methods, and done a lot of research on how to make your eyes look bigger. Perhaps you have even considered some form of expensive, painful cosmetic surgery to enhance the appearance of your eyes and undo some of the damage that can be done through overexposure to sunlight, stress, fatigue and other factors. With a few little eye secrets, however, you can avoid the knife and still achieve beautiful results.

If your eyes are naturally big you are very fortunate, and you can just focus on bringing attention to your eyes rather than actively attempting to make them look larger. If you have small, oddly spaced, or heavily hooded eyes, however, there are still things you can do to make them look bigger. For many of these options there is no need to buy eye secrets materials. Rather, you will use items you probably already have.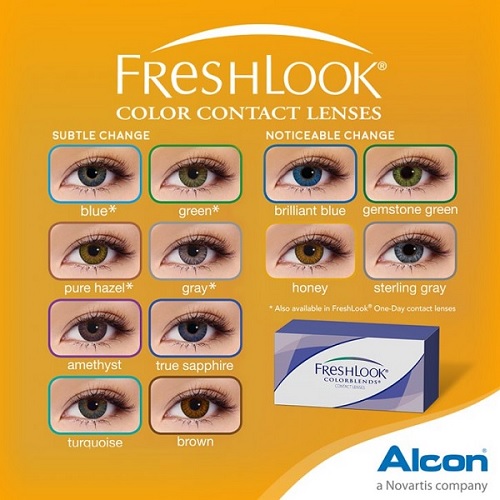 • One thing that makes eyes look small and tired quickly is swelling. Taking down the swelling will allow your eyes to open more, making them appear larger. There are many methods for how to make your eyes look bigger by reducing swelling but some of the most popular are relaxing with cut cucumbers, cooled tea bags or a refrigerated mask over your eyes.

• Makeup can do wonders in enhancing the appearance of your eyes. Eye liner is often misused, being applied too thickly or in an unflattering shape. If you wish to make your eyes look bigger try using a less harsh shade of eyeliner than black such as charcoal, dark blue or brown, only applying the liner on your upper lids, and extending the line slightly past your eye line to give the illusion of size.

• Glasses can give the illusion of smaller eyes. Try wearing contacts or choose glasses without rims or with very subtle rims. This will bring more attention to your actual eyes rather than to your glasses which will make them look bigger. The contacts will go even further in creating this illusion. Bright, open eyes are easier to see and perceive when not covered with heavy glasses.

Making your eyes look bigger can go a far way in enhancing your appearance. You will look younger, healthier, better rested and more approachable. A few simple makeup tricks, rest, and even some products meant to support the eye structure, can make your eyes look bigger quickly, easier and without having to resort to extreme cosmetic surgical measures.

---
---
---
---
---
News for Wednesday 01 July, 2020
---
View all news for Wednesday 01 July, 2020 on one page
---
---
Back to Archive